Diversity & Inclusion is Our Business
Diversity and inclusion have been core values at Sempra Energy for decades. Empowering our employees to be their whole selves at work is our competitive advantage. This is where new ideas come from and meaningful collaboration gets an authentic start. By bringing together people with different perspectives, diverse backgrounds and real commitment to their own individuality, we have built a stronger business. 
Our focus on diversity also extends to our suppliers. We believe in sourcing goods and services from diverse businesses and have consistently exceeded our own goals as well as those set by the California Public Utilities Commission (CPUC). We also support supplier diversity with programs designed to help these companies grow, such as technical assistance, business boot camps and educational series. By bringing together employees and suppliers with unique perspectives and different approaches, our diversity efforts are driving exceptional business performance.
Programs that Empower and Engage
When it comes to inclusion, we believe in giving our employees opportunities to engage and expand their understanding. From individual involvement to meetings and events, we have a variety of programs that encourage everyone to be part of our inclusive culture and diversity dialogue.
Employee Diversity & Inclusion Councils
Company-wide and Local Diversity & Inclusion Councils are employee-led groups that help us foster a respectful and inclusive workplace on a grassroots, individual-to-individual level.
Diversity & Inclusion Ambassadors
We invite dedicated individuals to act as Diversity & Inclusion Ambassadors within the organization. These diversity advocates help train their peers and make sure all of our teams understand how to respect differences so they can better connect and perform on a daily basis.
M-Power Mentorship Program
By partnering employees with organizational leaders through our M-Power diversity and inclusion mentorship program, we help team members grow and develop with outstanding guidance.
Diversity & Inclusion Events
From our annual Diversity & Inclusion Summit to locally led topical meetings, we give these important topics the spotlight.
Veteran Support Programs
Through our veteran support programs, our teams focus on new ways to recruit, engage and support our team members transitioning from military to civilian life.
Sempra Named Top Utility for Diversity and Inclusion
We're proud to announce that we've once again been ranked first on DiversityInc's "Top Utilities" list.
Statement from the CEO: Racial Inequality
Over the past weeks, our leadership team has been holding discussions with employees across our family of companies about the heartbreak and disruption unfolding across the U.S.
A Winning Commitment to Diversity in Business
Awards aren't the goal, but having our diversity and inclusion efforts recognized is one small way we know we're making a difference.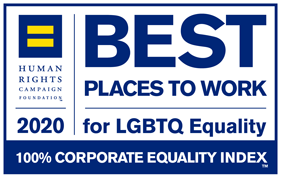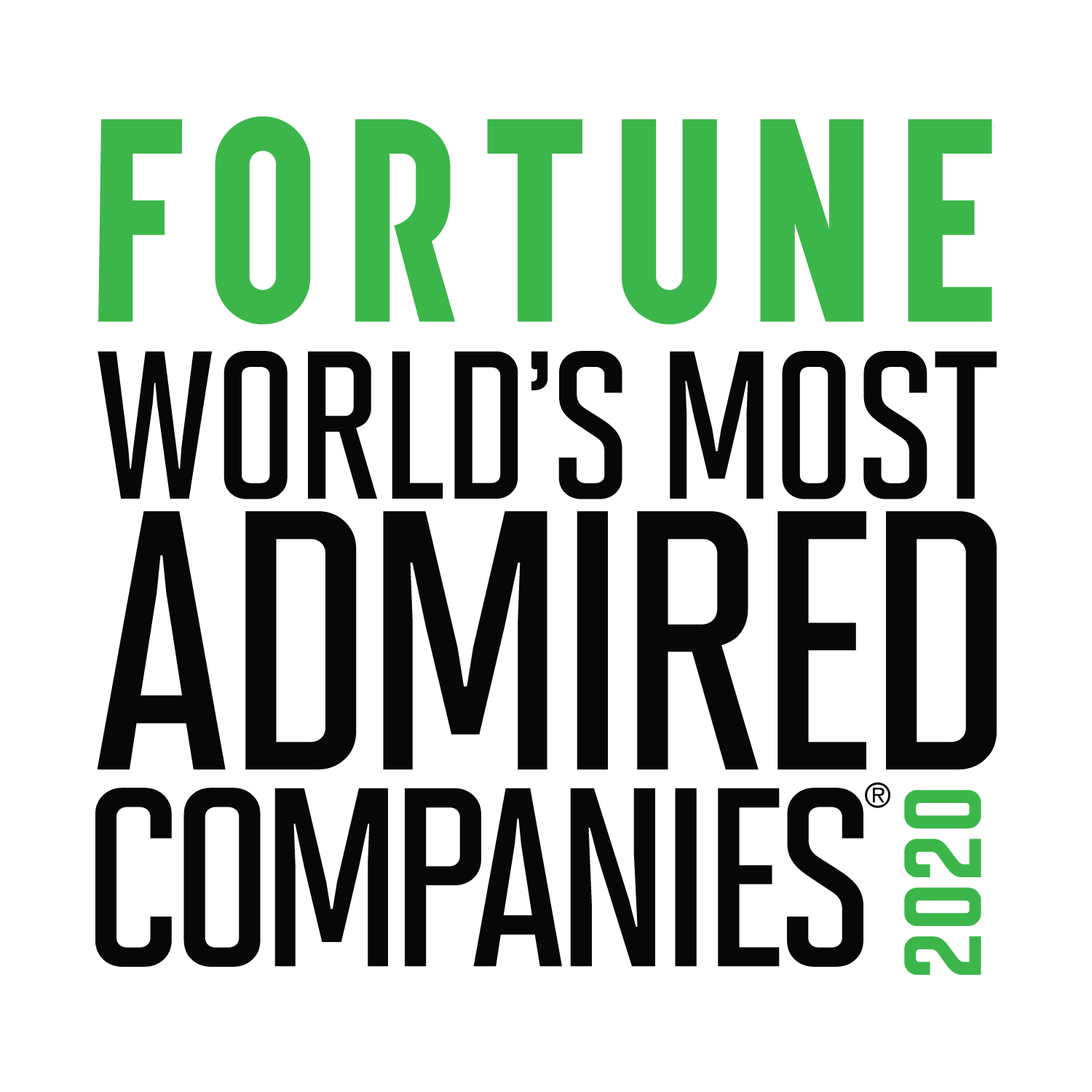 Our vision is to move beyond tolerance to embrace and leverage the rich dimensions of diversity. When employees tap into their diverse thoughts, talents and backgrounds they can contribute to their fullest potential and improve our shared results.
Randy Clark, Senior Vice President and Chief Human Resources Officer