The center of our business
Sustainable business practices are central to our mission to be North America's premier energy infrastructure company. Our sustainable business practices start at the top with sound governance and oversight by our board and cascade to all levels of our business. This focus on sustainability drives our high-performance culture and has contributed to significant strides managing key risks and advancing opportunities across our three growth platforms — Sempra California, Sempra Texas and Sempra Infrastructure.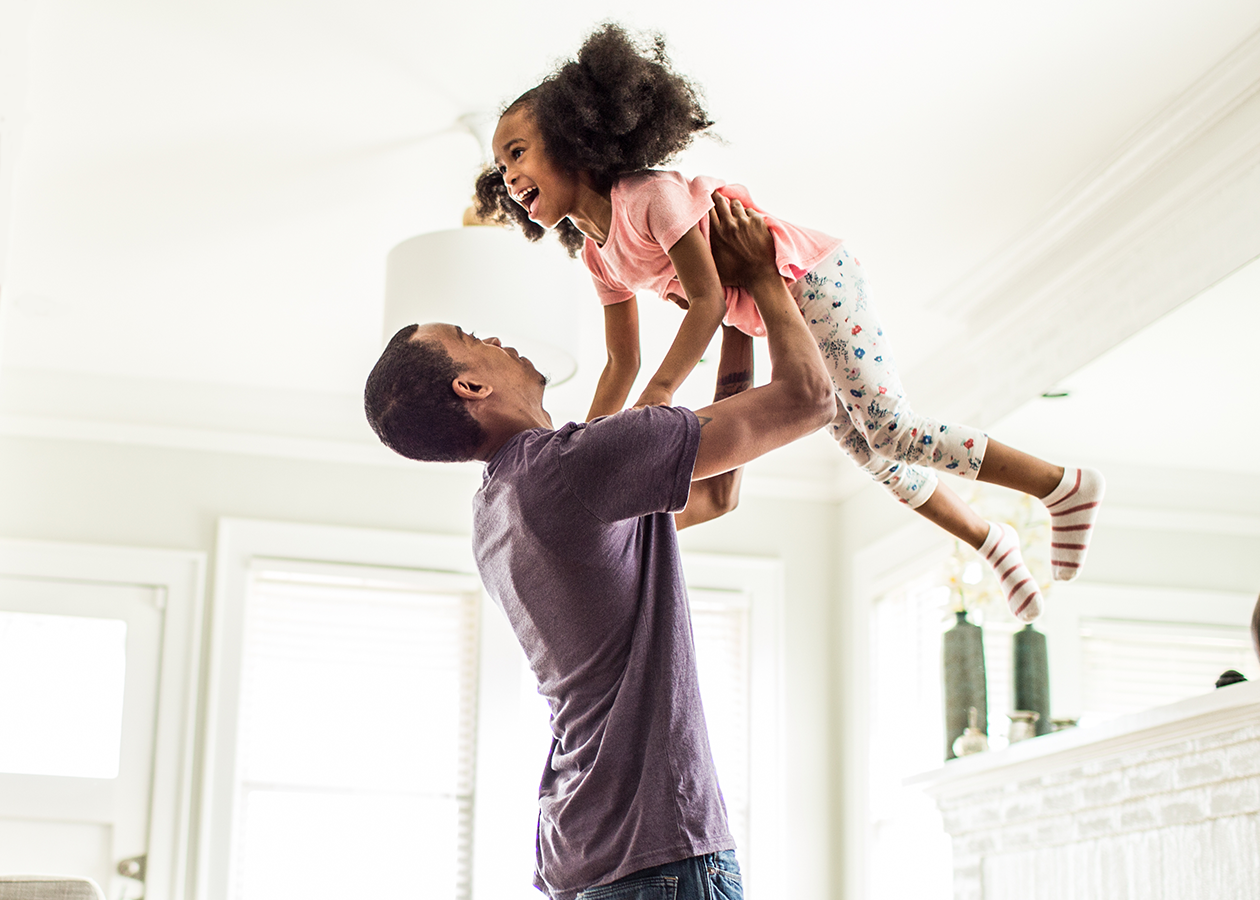 2022 sustainability report
25 years advancing sustainable business practices
Our latest corporate sustainability report, 25 years advancing sustainable business practices, describes our environmental, social and governance risks and opportunities and shares our 2022 highlights and progress.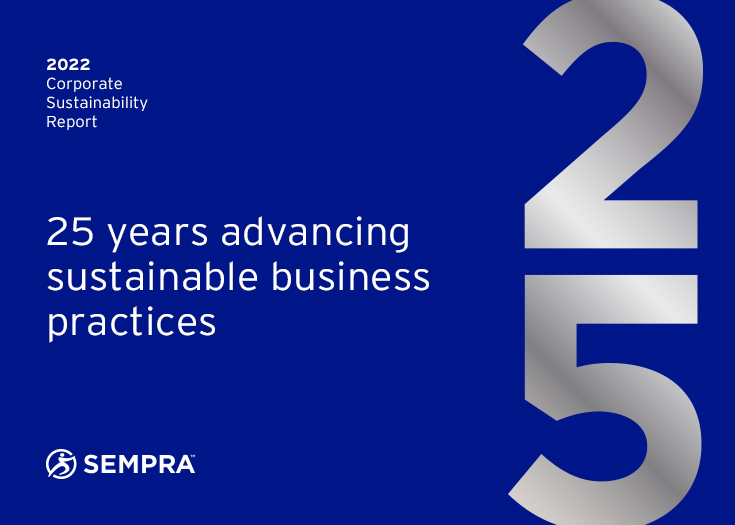 Strategic pillars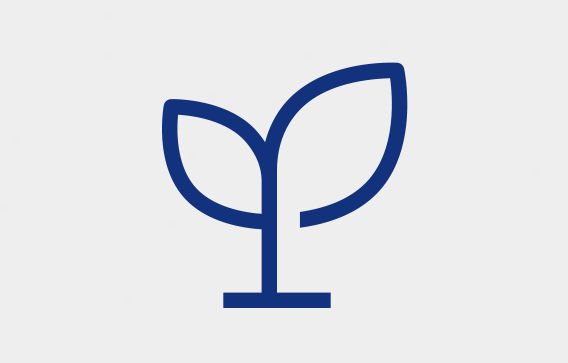 Enabling the energy transition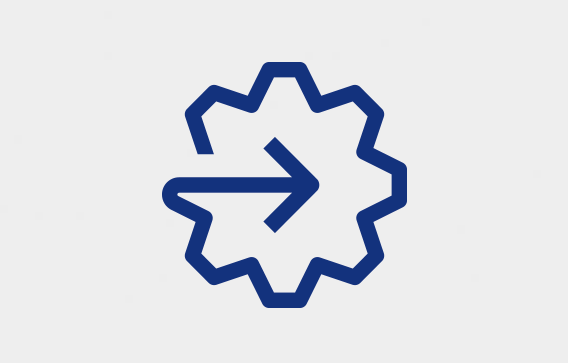 Driving resilient operations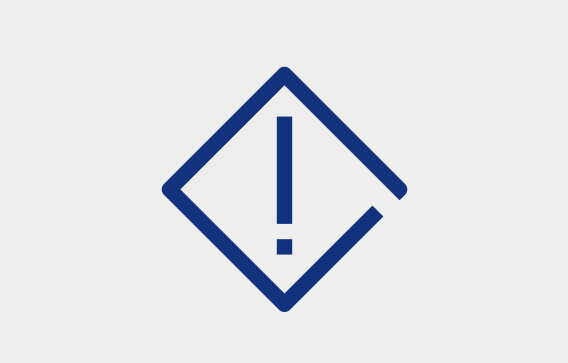 Achieving world-class safety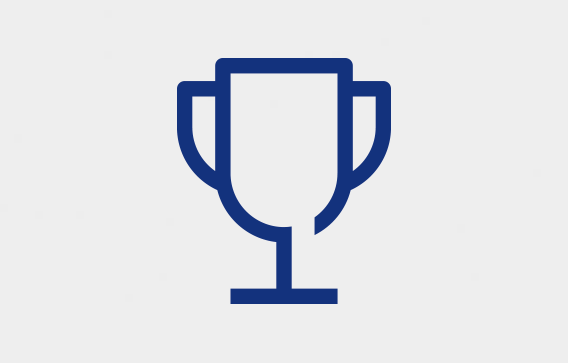 Enabling the energy transition
As part of our energy transition action plan, we're making investments in three key capabilities: decarbonization, diversification and digitalization, or the "3Ds."
Sempra is working to advance a just energy transition by building and investing in energy infrastructure to help electrify and decarbonize the markets we serve. We are investing in critical infrastructure, such as electric transmission and distribution networks and utility-scale battery storage and engaging in studies on the feasibility of hydrogen delivery systems to help bring cleaner sources of energy onto the grid. This is essential to powering new solutions to society's climate challenges and shaping our future for a better quality of life for our communities.

Decarbonization
Reducing the carbon content of energy is central to decarbonizing the industrial, transportation and power generation sectors. Over time, the electrons and molecules we deliver to customers will become less carbon intensive.
Diversification
Bringing new lower- to zero-carbon fuel choices to every market is a central part of the global solution, coupled with expansion of distributed networks and storage to improve resiliency.

Digitalization
Improving operational efficiency, safety and service will turn on the integration of real-time information and cutting-edge analytics, benefiting network operators and consumers.
Driving resilient operations
Sempra's capital investments help support the development of resilient energy networks designed to withstand extreme weather and its consequences, such as wildfires and drought, while delivering reliable, affordable and increasingly lower carbon energy to customers. Specific efforts at our businesses include prudent management of our energy infrastructure to preserve resiliency and public safety, investing in enhanced planning and preparation efforts for seasonal weather impacts, fire science and climate adaptation; planning for infrastructure to deliver lower and/or zero-carbon fuels to help ensure reliability and affordability; and developing emergency response action plans.
Achieving world-class safety
Anchored by our value to do the right thing, safety remains foundational to all we do. Employees, contractors and suppliers are empowered to act in the interest of personal, public and infrastructure safety through training and awareness-building around the importance of reporting near misses and sharing lessons learned. Each year we aim to achieve zero employee and contractor fatalities, improve employee and contractor OSHA recordable injury rates and lost work-time incident rates, participate in emergency processes in 100% of the communities we serve and train 100% of critical employees in emergency management and response.
The strength of our high-performance culture is key as we work to achieve our mission to be North America's premier energy infrastructure company. Sempra is consistently recognized as a leader in sustainable business practices and for our longstanding commitment to building a culture focused on safety, workforce development and training, and diversity and inclusion. We are committed to championing our employees, partners and the communities in which we live and operate.
Sustainability at our businesses
The Sempra family of companies' more than 20,000 talented employees deliver energy with purpose to nearly 40 million consumers every day. Sempra is helping to electrify and decarbonize some of the world's most significant economic markets across our three growth platforms:

Sempra California | SDG&E and SoCalGas
Sempra Texas | Oncor
The answer is yes
There is now great consensus that the climate is changing, and that society must work to decarbonize our lives to slow environmental, economic and social impacts. With energy integral to every facet of modern life, developing clean energy infrastructure will underpin the transition to a net-zero future and enable new possibilities for all.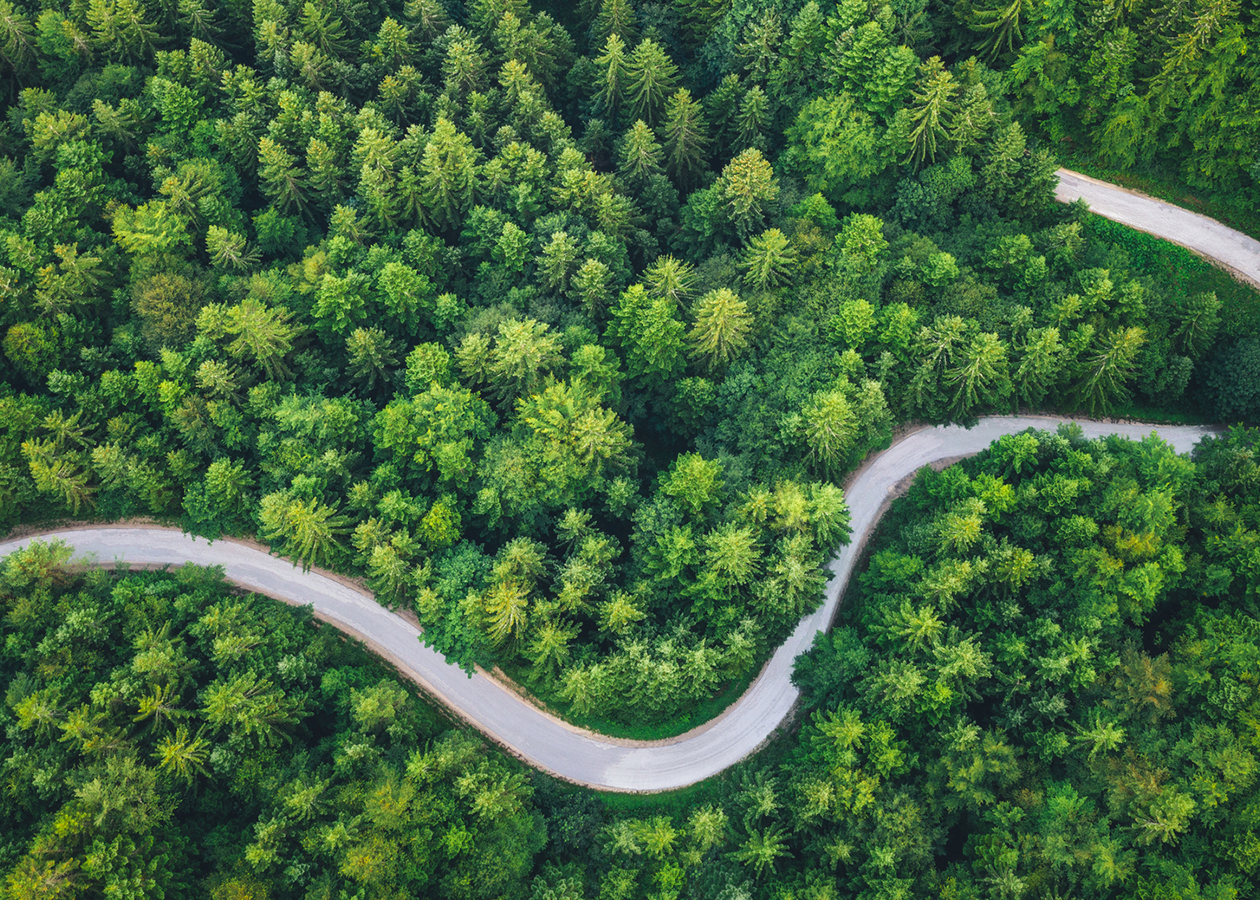 ---
Our role in the energy transition
Sempra is...
Our 20,000+ employees are dedicated to bringing cleaner energy solutions to everyone, everywhere. We're innovating for sustainability and resilience and building the energy networks of the future.
Building resilient energy systems
People depend on energy for every aspect of modern life — including the nearly 40 million consumers we serve — which is why we prioritize resilience and reliability across our energy networks.
Advancing a clean energy future
We're advancing the energy transition by helping enable the delivery of lower-carbon energy in the markets we serve, with an increasing focus on climate resilience.
Advancing a better future for all
We believe that we have an important role to play in the future of energy. Our purpose is to provide leadership to the global energy transition by promoting energy diversification, resiliency, affordability and access for all.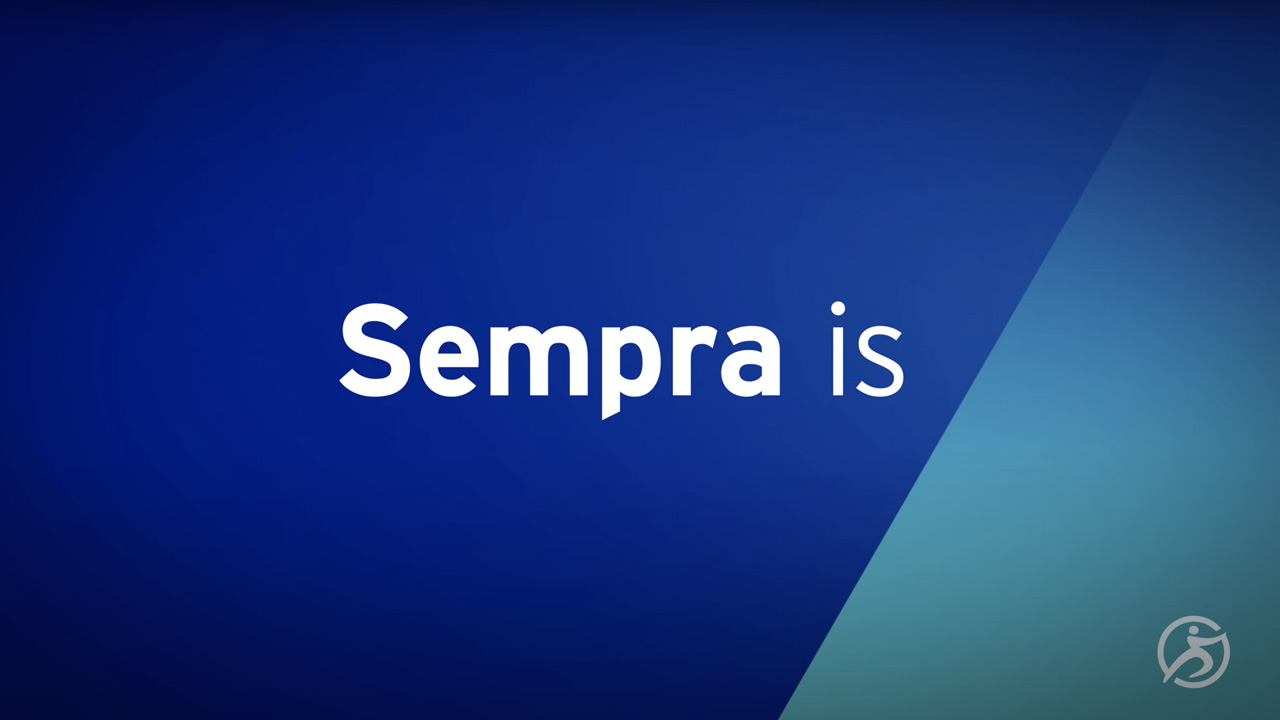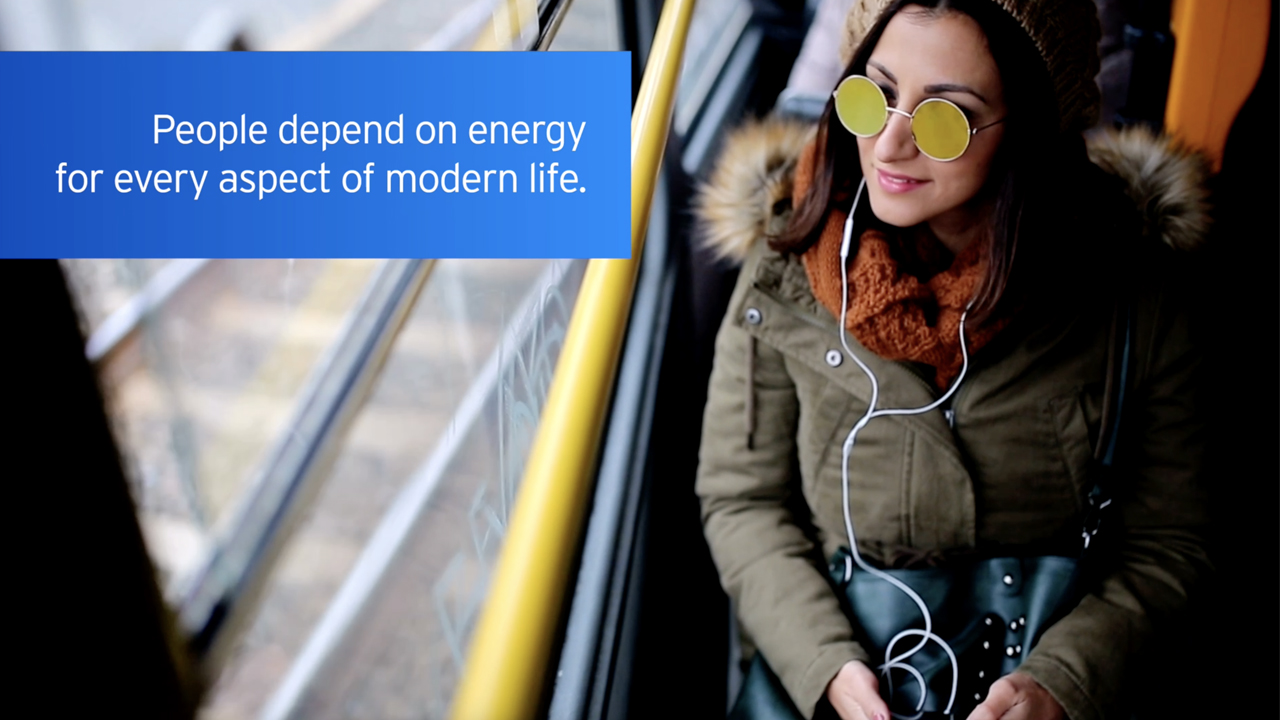 Building resilient energy systems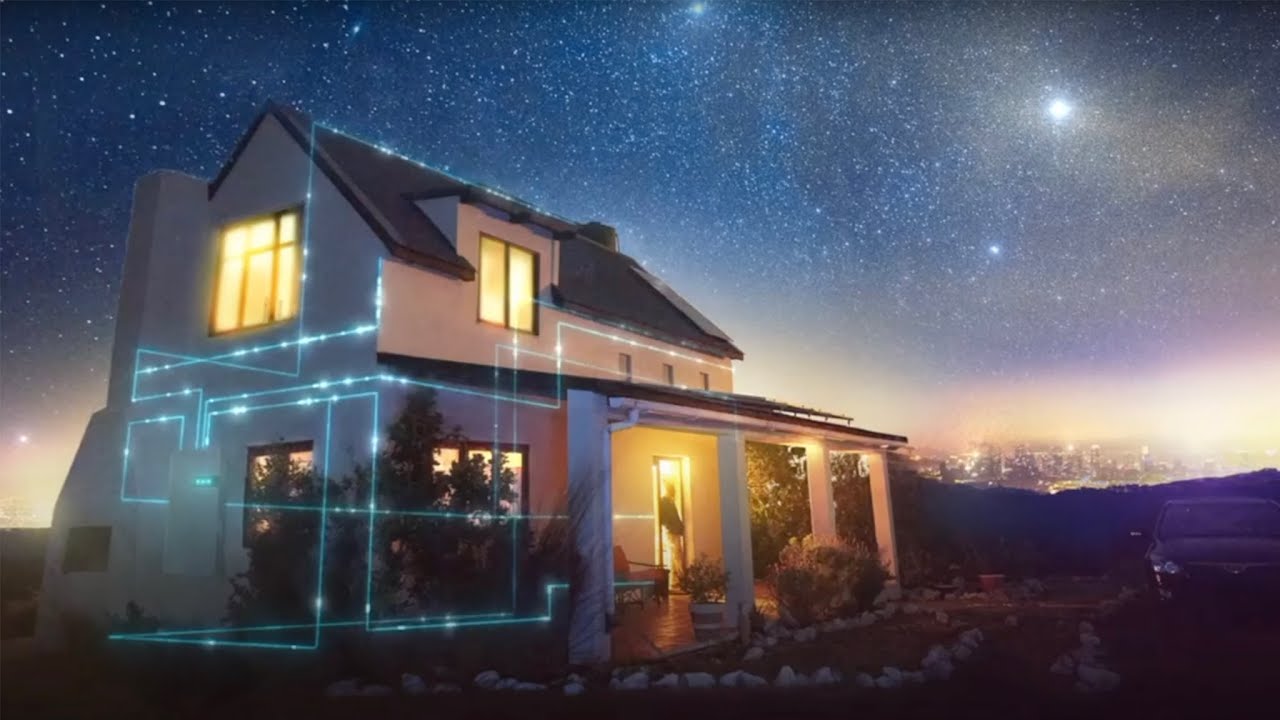 Advancing a clean energy future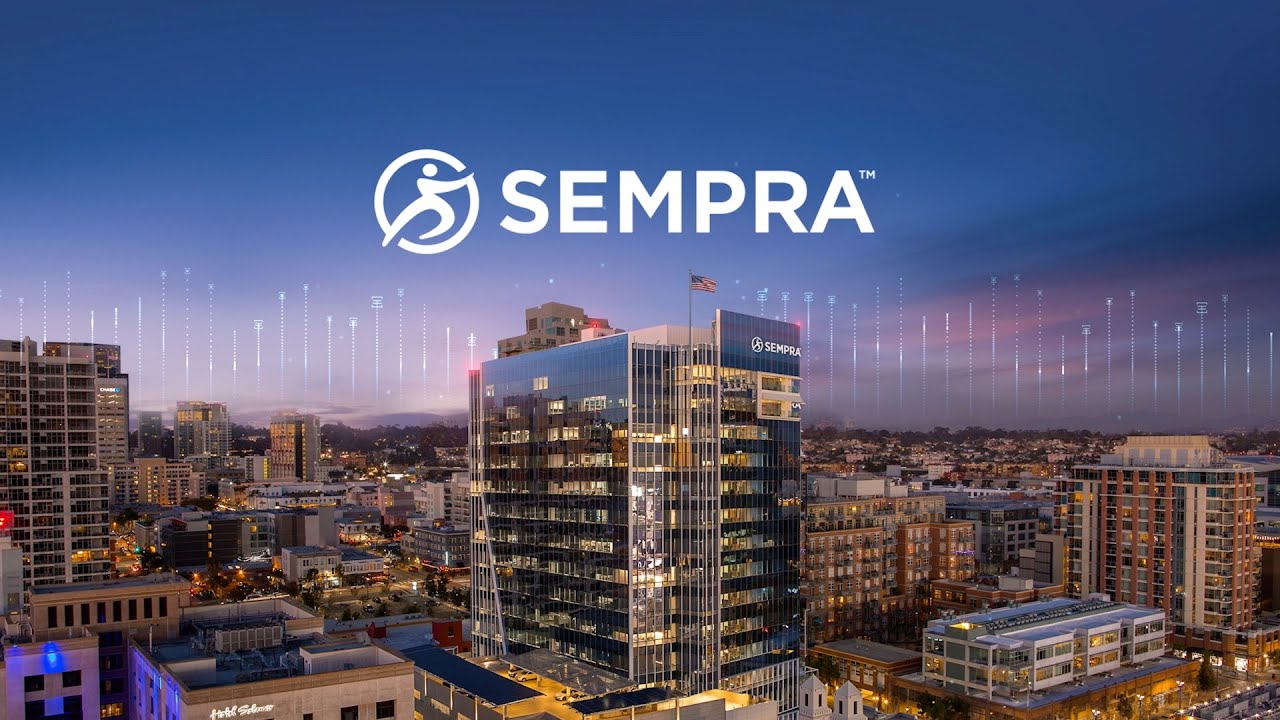 Advancing a better future for all
Related content
Award-winning approach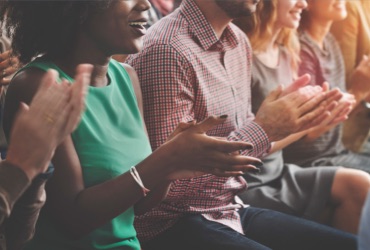 We're incredibly proud to be recognized for the work we do.
Sustainability spotlight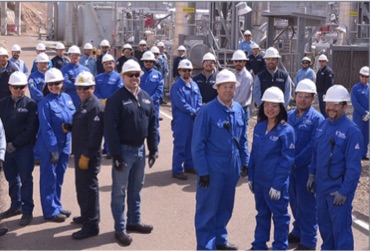 Highlights on safety, innovation, diversity and emissions reduction.
Policies & position statements
What we do is important, but how we do it is even more critical.