The center of our business
We're helping to advance the global energy transition through electrification and decarbonization in the markets we serve, including California, Texas, Mexico and the LNG export market. We're investing in critical infrastructure, such as new electric transmission and distribution networks, utility-scale battery storage and green hydrogen delivery systems, to help bring cleaner sources of energy onto the grid. This is essential to powering new solutions to society's climate challenges, as well as building a healthy economy and better quality of life for our communities.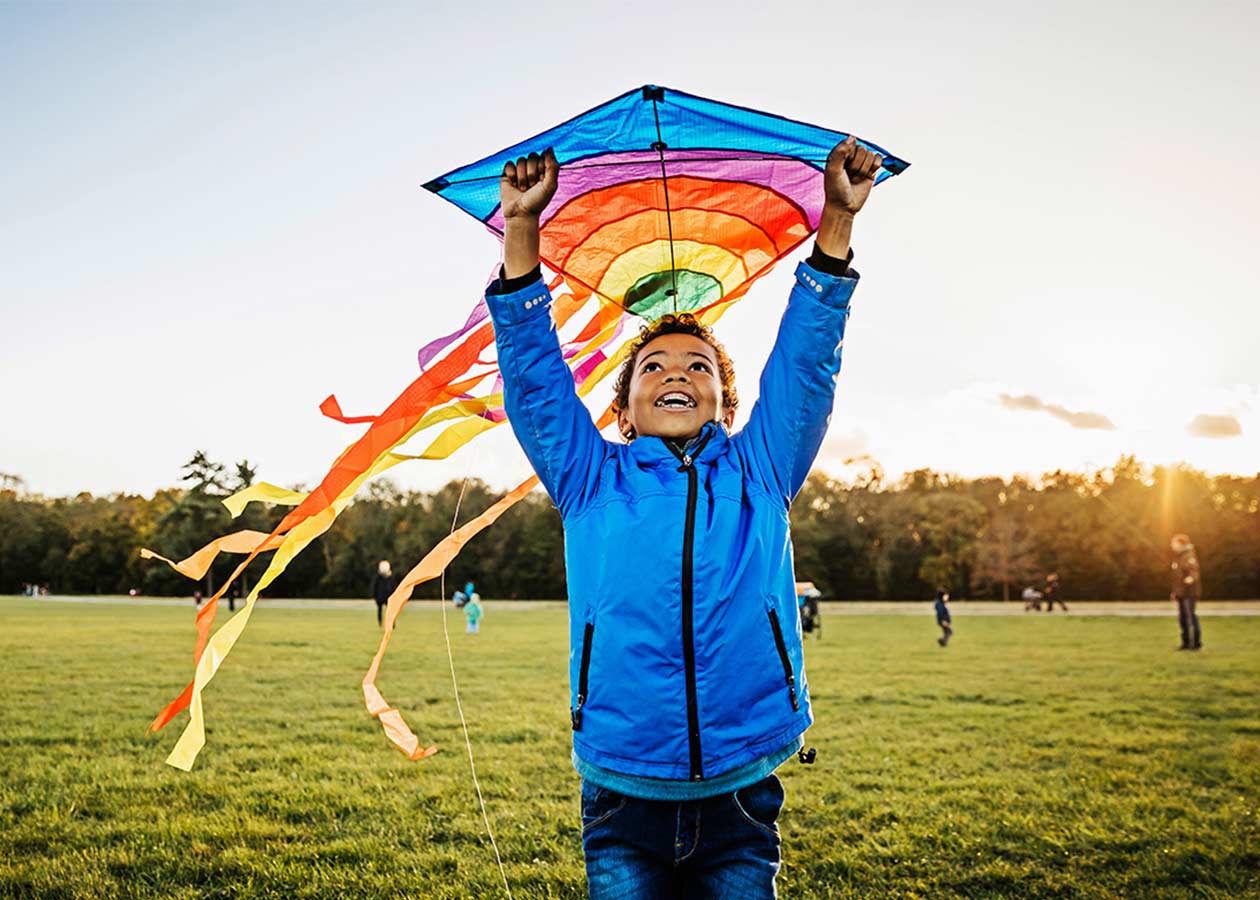 2021 Sustainability Report
Advancing a better future for all
Our latest corporate sustainability report, "Advancing a better future for all," describes our sustainability successes and challenges and outlines our 2021 sustainability performance.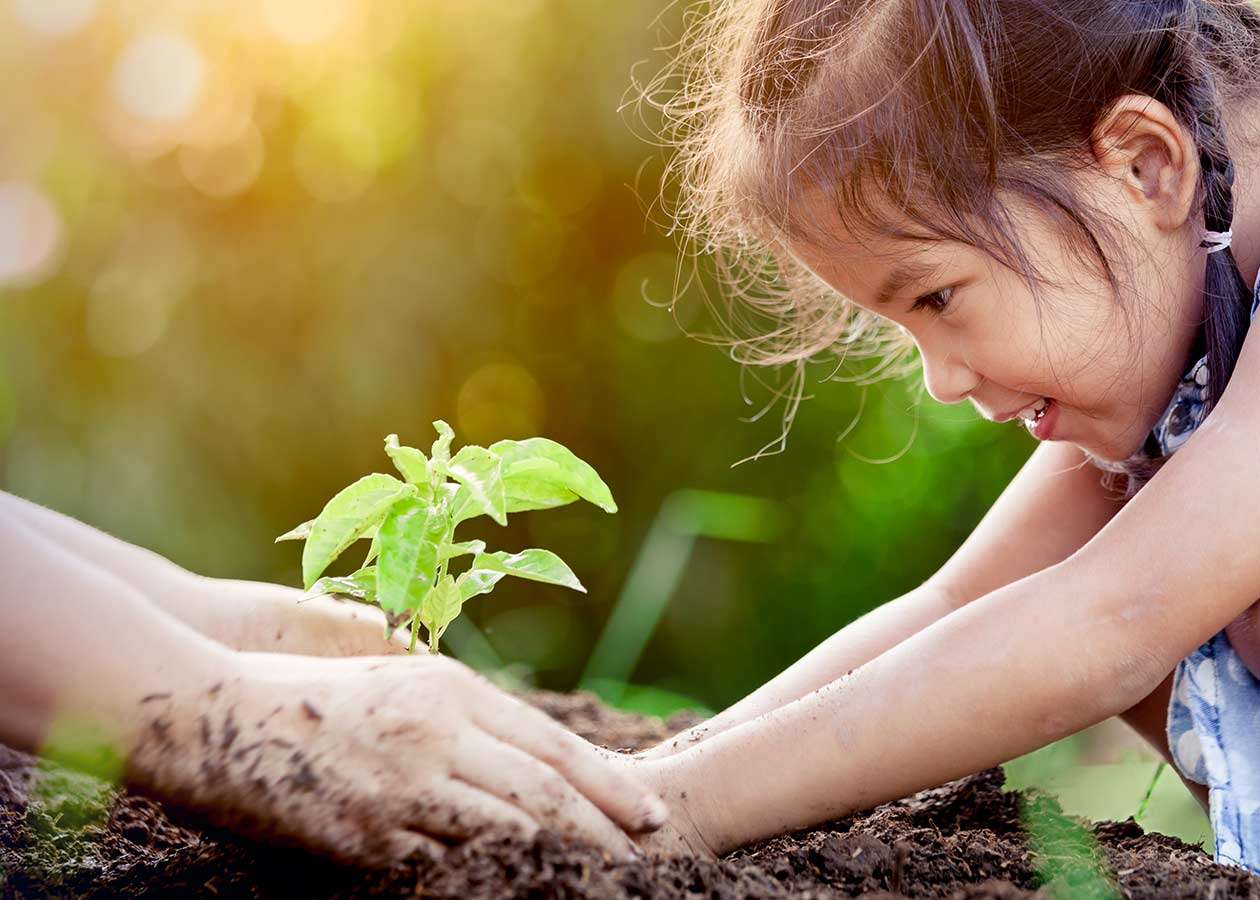 ---
Our role in the energy transition
Advancing a Clean Energy Future
Advancing climate action across California
Sempra has called California home for close to a quarter of a century and has a long history of supporting environmental organizations.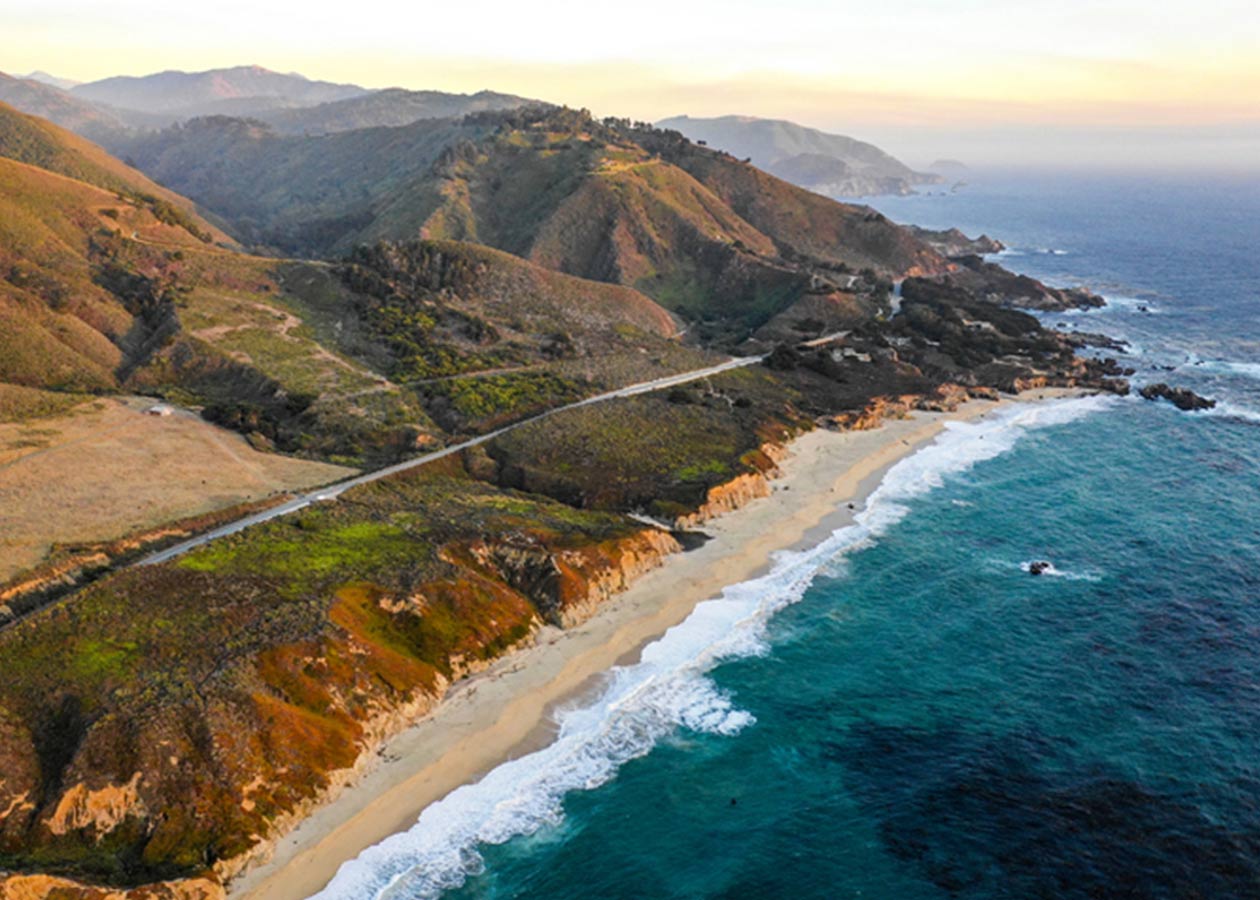 Strategic pillars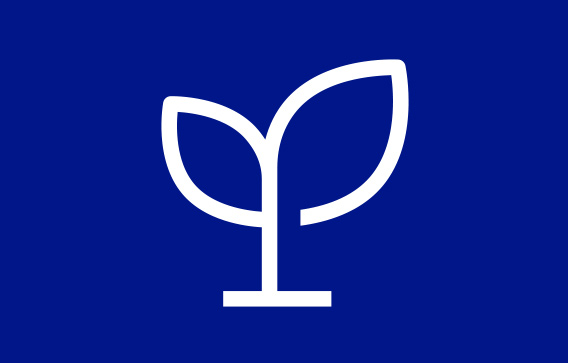 Enabling the energy transition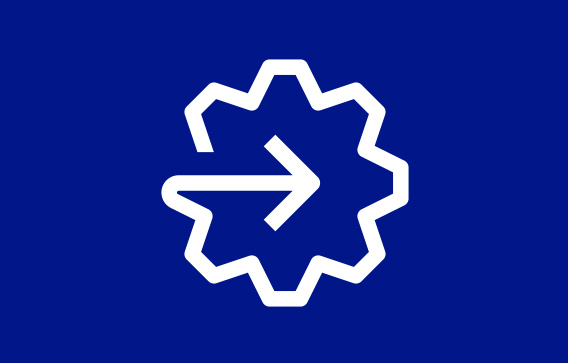 Driving resilient operations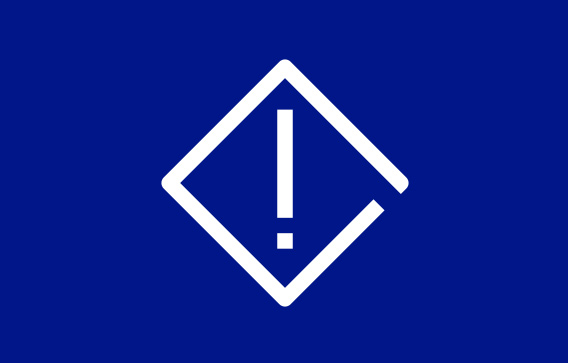 Achieving world-class safety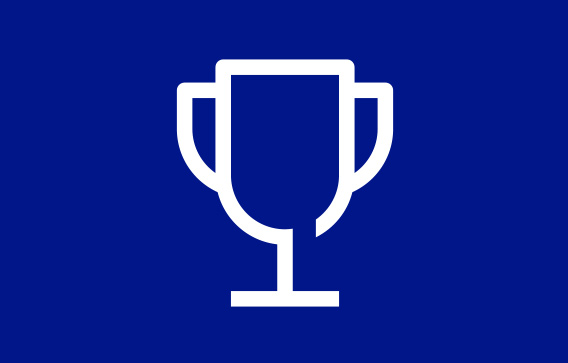 Sustainability at our operating companies
The Sempra family of companies' more than 20,000 talented employees deliver energy with purpose to more than 40 million consumers every day. We're helping lead the global energy transition by advancing the electrification of energy networks and promoting energy diversification, resiliency, affordability and access for all. We're committed to delivering lower-carbon energy solutions in the markets we serve across California, Texas and Mexico.
Related content
Award-winning approach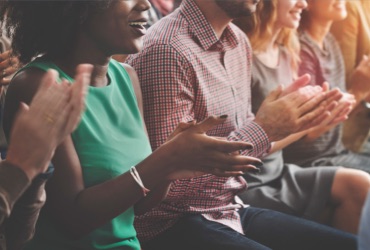 We're incredibly proud to be recognized for the work we do.
Sustainability spotlight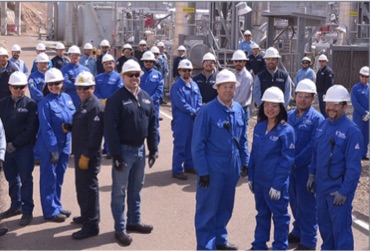 Highlights on safety, innovation, diversity and emissions reduction.
Policies & position statements
What we do is important, but how we do it is even more critical.