---
Featured articles
Featured articles
Advancing energy access in Mexico
Sempra Foundation is addressing the issue of energy access for people living in poverty, partnering with Fundación Mozcalti to provide cleaner cookstoves to vulnerable and indigenous communities in Mexico.
Advancing energy access for orphans and migrant youth
Sempra Foundation and GRID Alternatives completed multiple solar energy installations to provide access to clean, renewable power for communities in Baja California, Mexico.
There is now great consensus that the climate is changing, and that society must work to decarbonize our lives to slow environmental, economic and social impacts. With energy integral to every facet of modern life, developing clean energy infrastructure will underpin the transition to a net-zero future and enable new possibilities for all.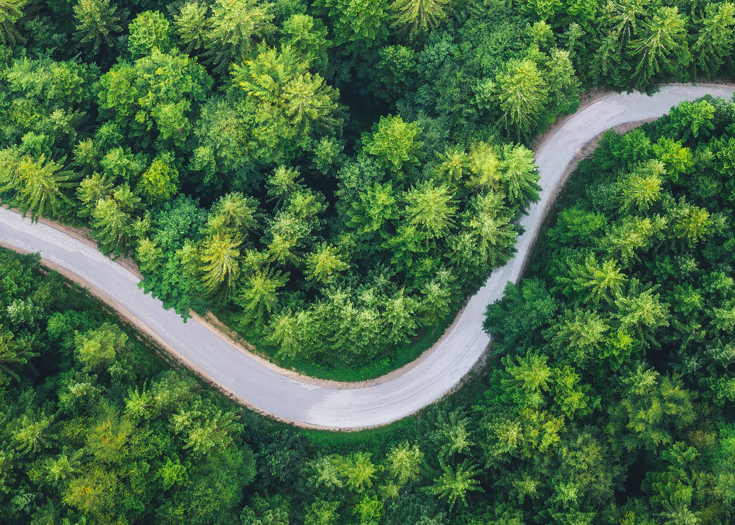 Sempra and SDG&E employees recently marched in the annual San Diego Pride Parade, marking over 15 years of engagement with and support of our LGBTQIA+ community and allies.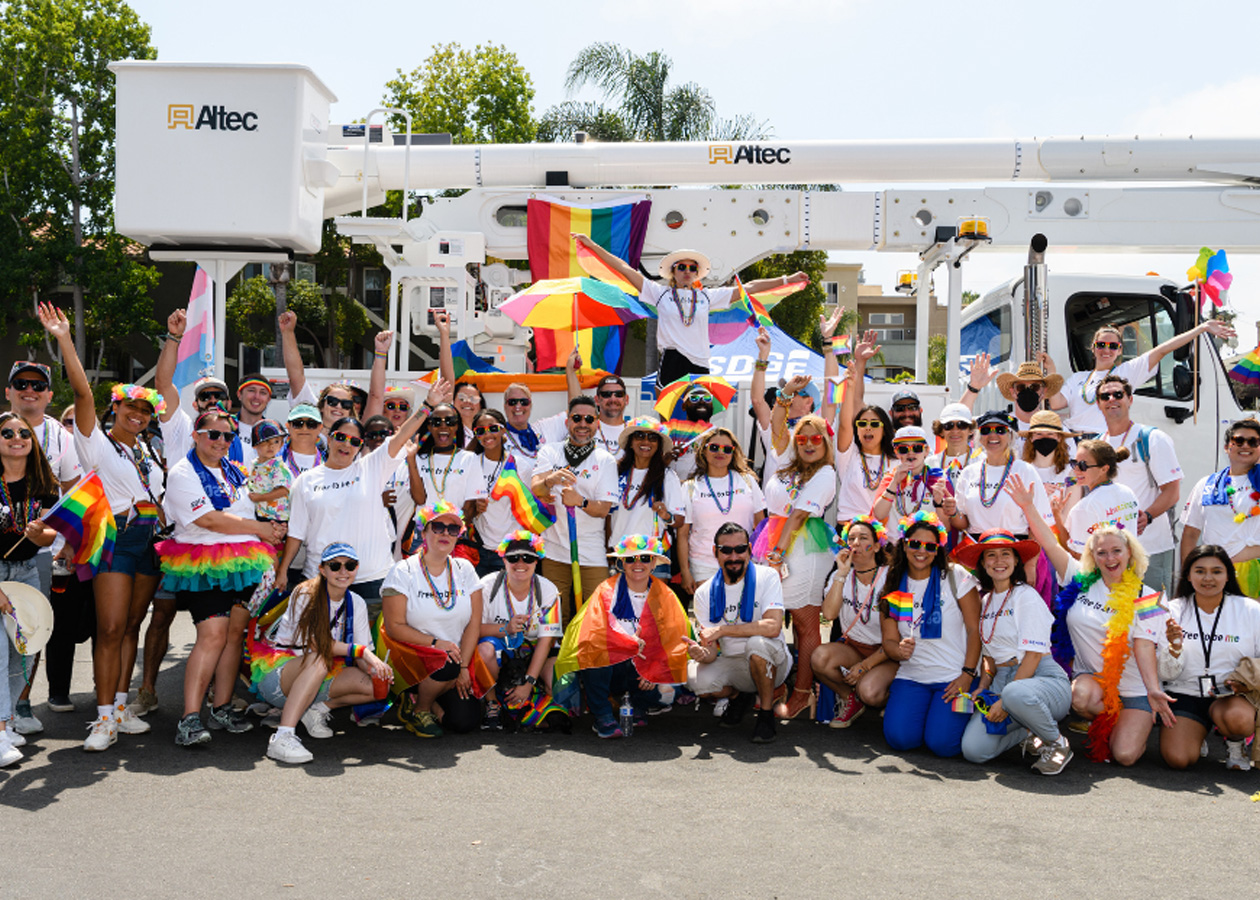 ---
Articles and press releases
Stay connected
Sign up for email alerts and stay up-to-date on the latest news from across our family of companies.