---
Featured articles
Featured articles
Meeting energy demand in Texas
Serving a booming population has required Texas to add substantial new infrastructure, especially given the state's climatic extremes and strong industrial sector.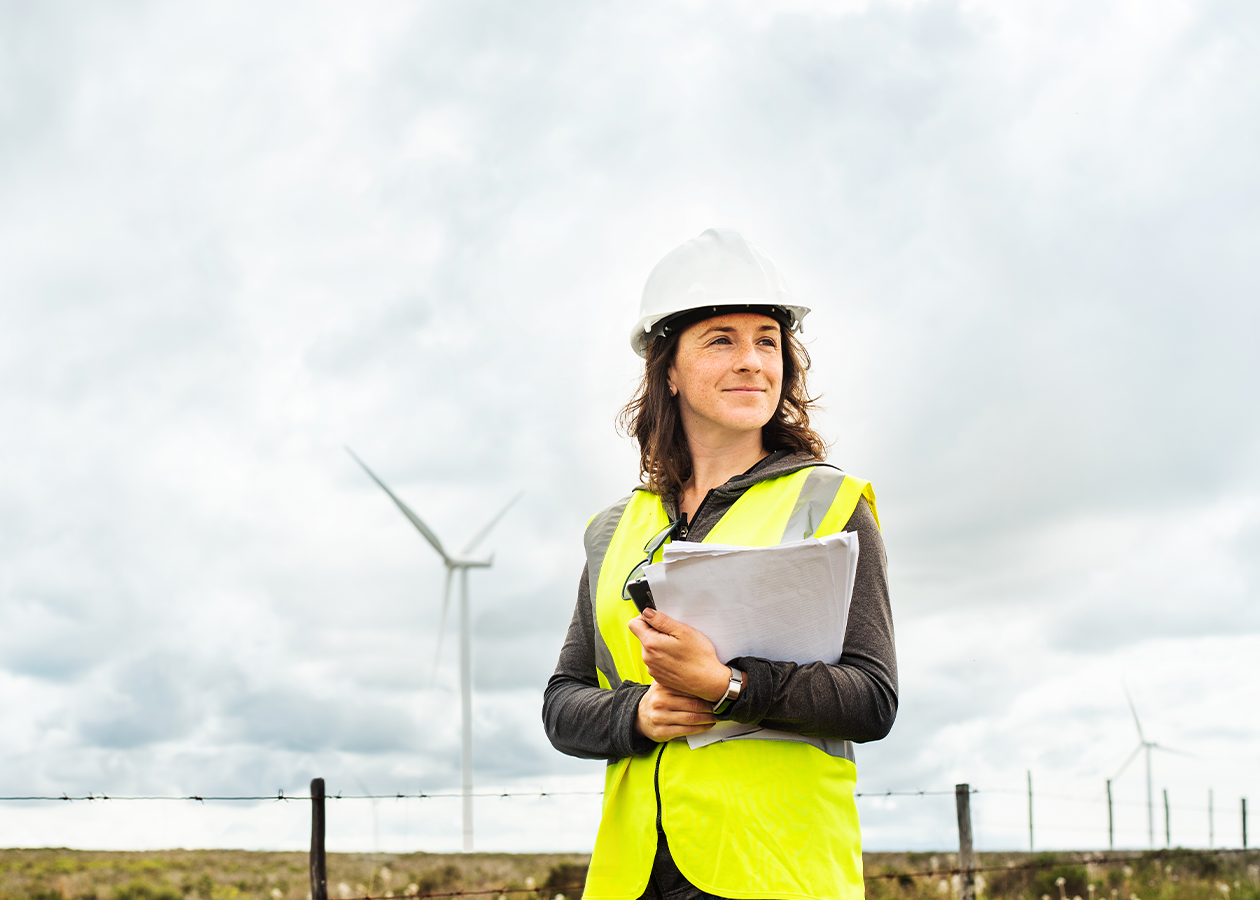 How investments could improve California's energy infrastructure
The Sempra family of companies has a long history of building reliable energy infrastructure. Find out how we're helping to modernize energy systems and advance a lower carbon future.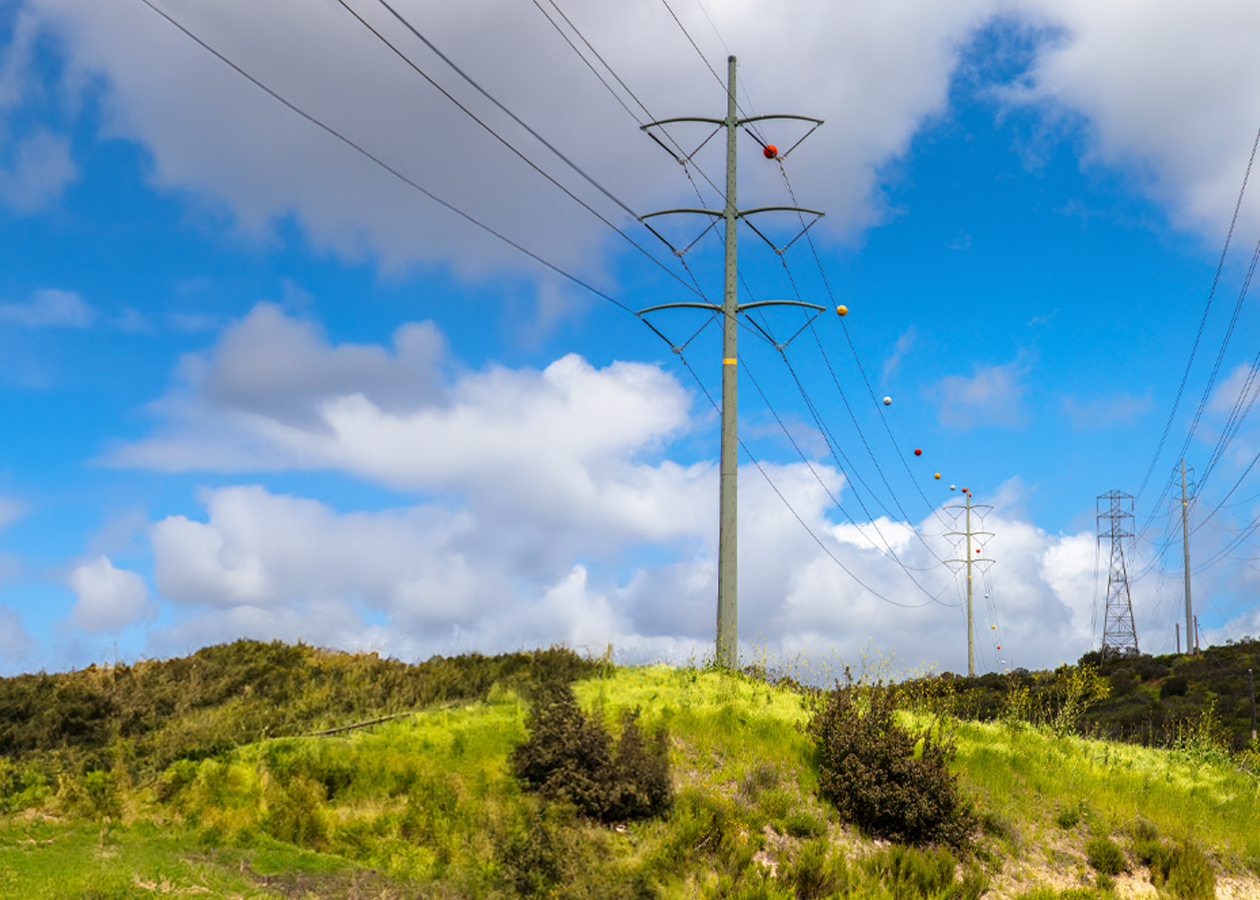 Sempra employees give back to their communities
Whether it's collecting basic essentials for people in need, participating in volunteer cleanups or supporting disaster relief efforts, employees across our family of companies are involved in an array of charitable causes.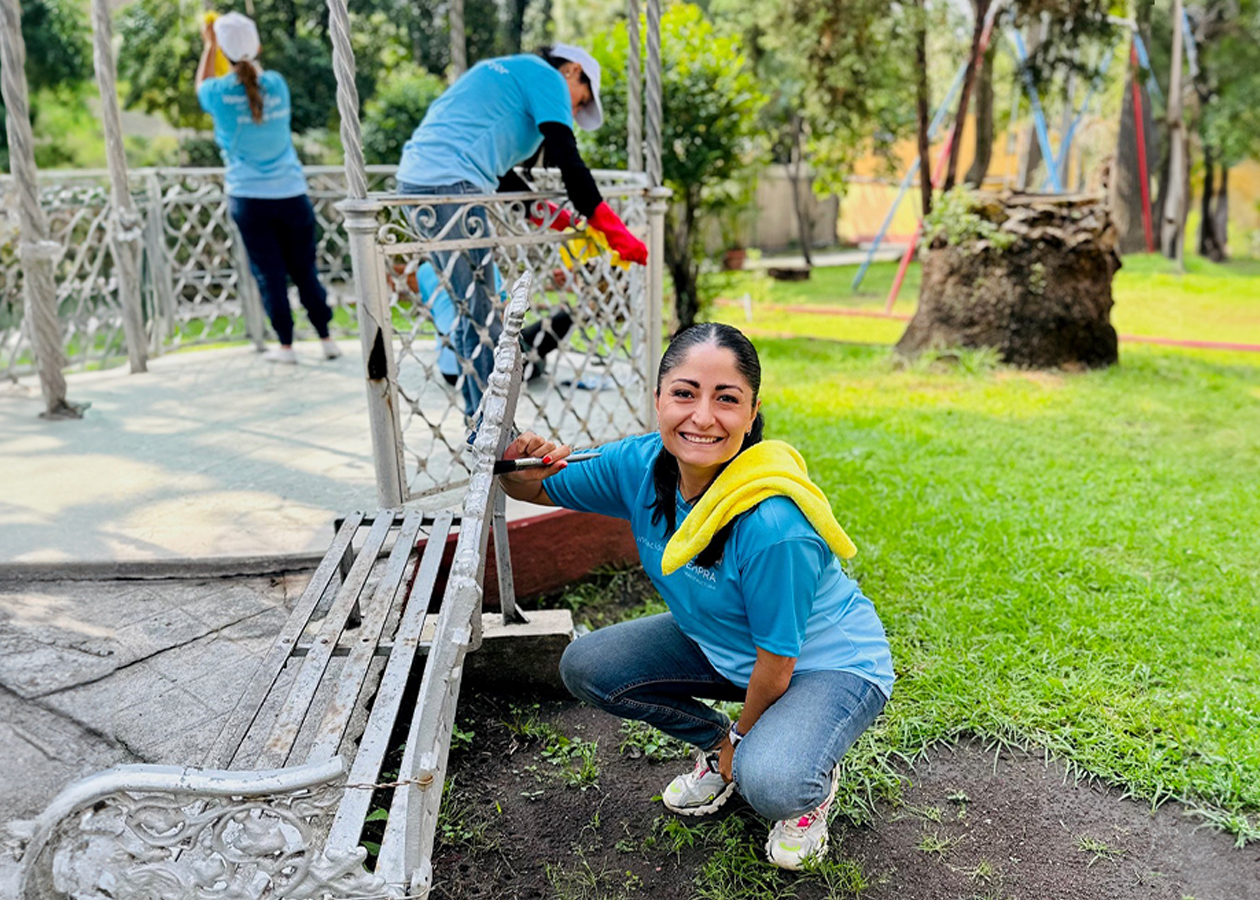 Sempra employees, Sempra Foundation give back to veterans
To show our appreciation for those who have served our country, employees from the Sempra family of companies donated more than $160,000 to support Wounded Warrior Project.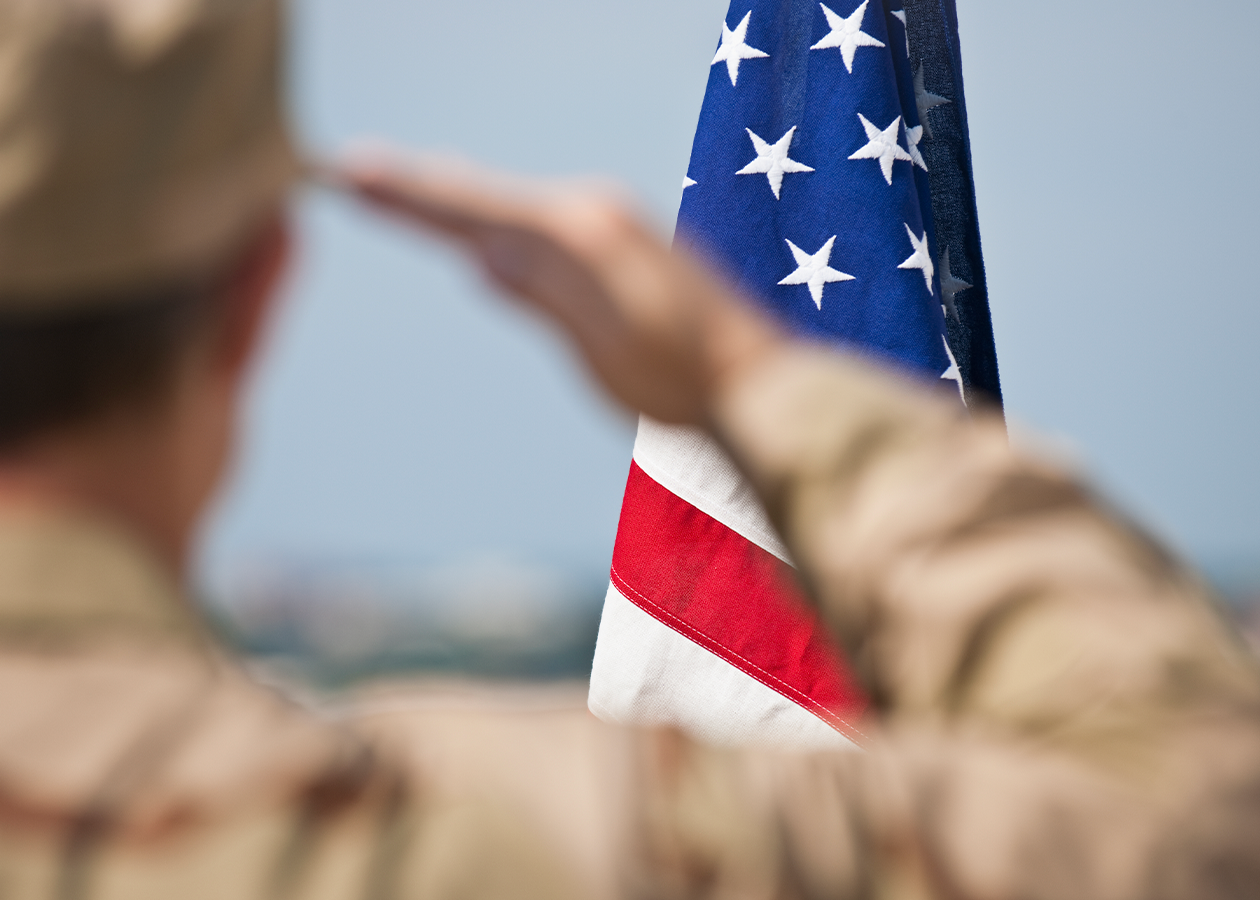 ---
Articles and press releases
Stay connected
Sign up for email alerts and stay up-to-date on the latest news from across our family of companies.