---
Featured articles
Featured articles
Employees unite to raise $5M+ for charity
In 2022, employees across the Sempra family of companies united to shape the future by giving more than $2.5 million and volunteering nearly 32,000 hours in support of charitable organizations.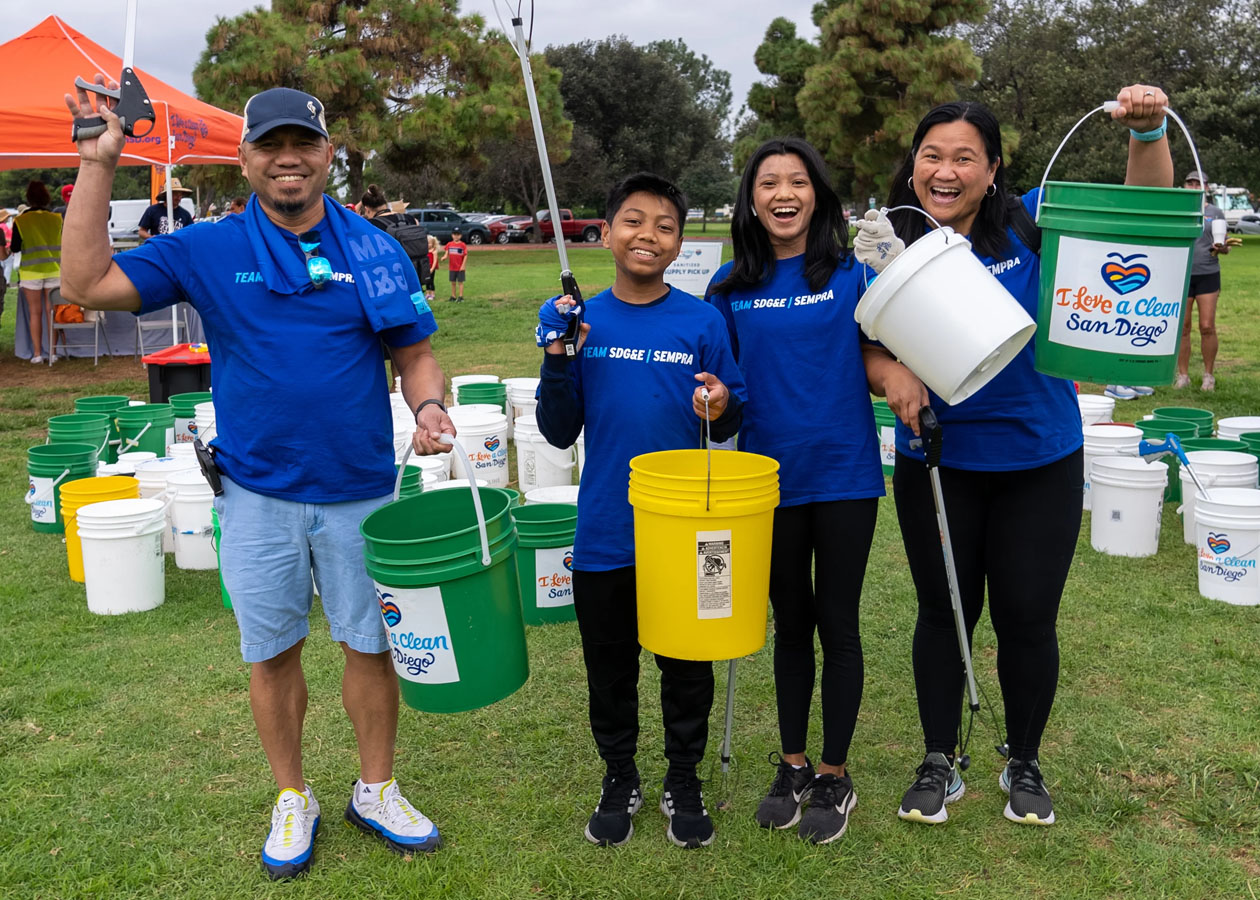 Sempra launches Port Arthur LNG project
Sempra today announced that its 70%-owned subsidiary, Sempra Infrastructure, reached a positive final investment decision (FID) for the development, construction and operation of the Port Arthur LNG Phase 1 project in Jefferson County, Texas.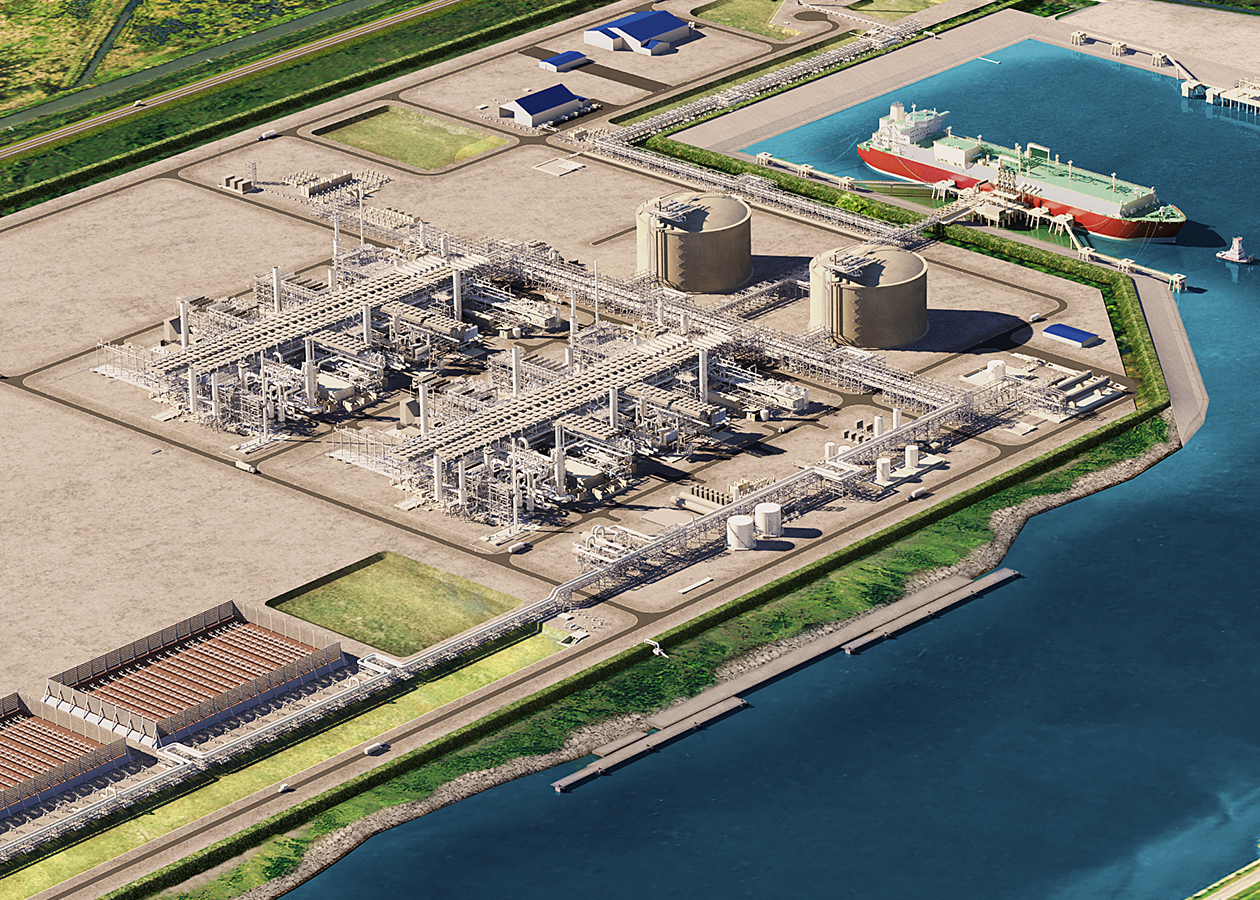 Women who shaped the energy industry
This Women's History Month, we're highlighting four trailblazing women whose work has advanced renewable energy and energy efficiency. These inspiring women, from engineers to scientists, helped lay the path for Sempra and its family of companies.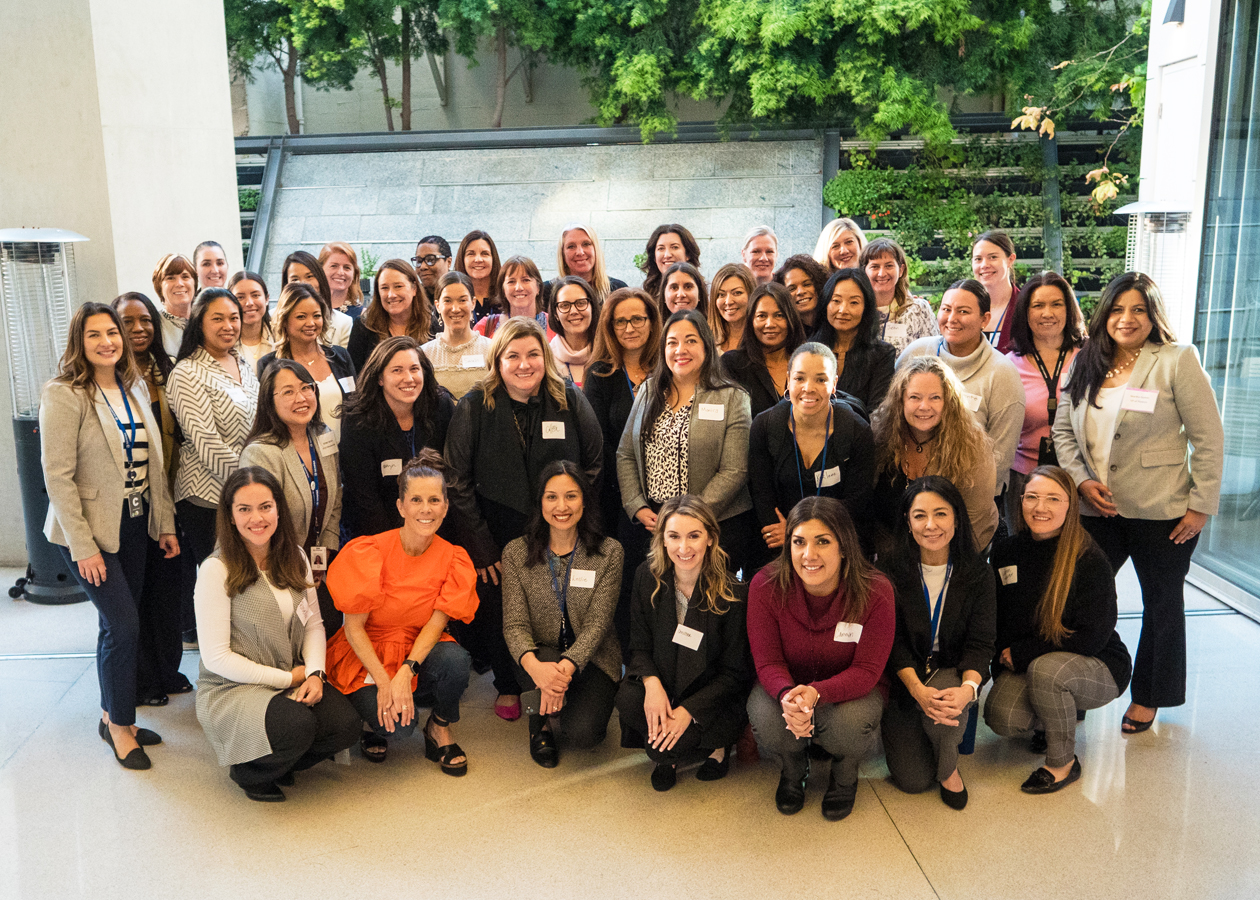 Powering progress through sustainable business practices
We're celebrating some milestones in our journey to deliver sustainable, long-term value for shareholders, customers and all our stakeholders.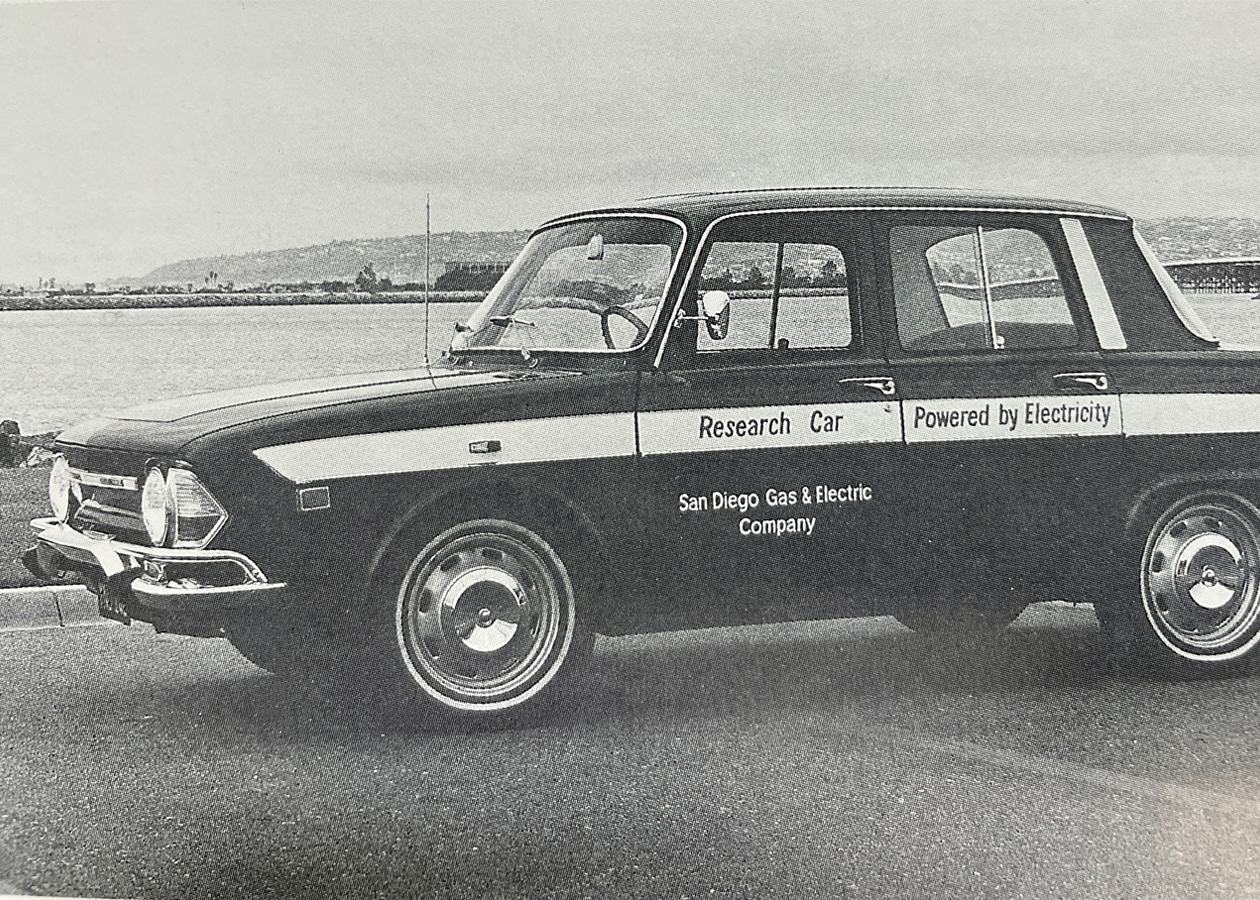 ---
Articles and press releases
Stay connected
Sign up for email alerts and stay up-to-date on the latest news from across our family of companies.