Strengthening Texas communities
Our energy behind Texas is stronger than ever as we leverage the state's resources to meet the challenge of increasing global energy demand through the delivery of lower-carbon energy solutions. See how we're connecting millions of Texans — with power and resources — in an effort to strengthen our communities and shape the future.
By the numbers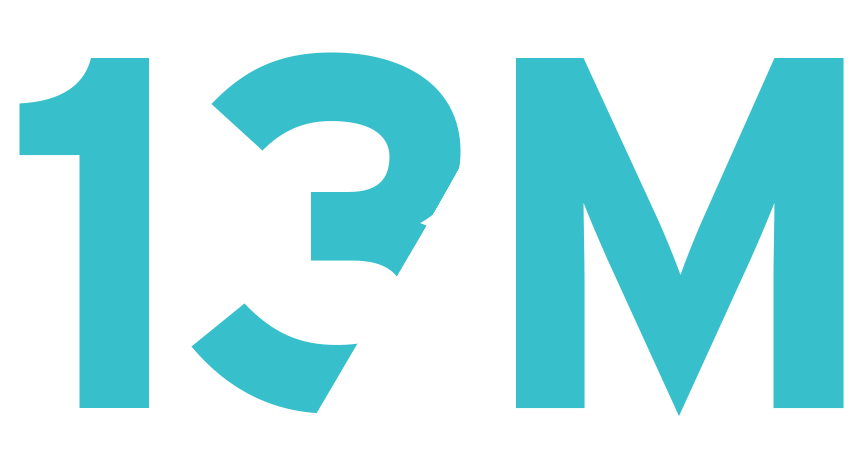 ---
See us in action
Bringing solar energy to border communities
For families in underserved areas along the Texas-Mexico border, electricity use can consume a disproportionate share of monthly budgets. To help these communities, Sempra Foundation partnered with Solar Electric Light Fund (SELF) to install solar panels which will help reduce the financial burden of rising energy costs.
Advancing sustainability across Texas
We're building a sustainable future for Texas by integrating renewables into the energy grid and developing one of the world's first carbon capture hubs. Our goal is to advance energy security and economic growth while building a lower-carbon society across the Lone Star State.
Our Energy Behind Texas
In a state celebrated for its innovation and leadership, we're following suit with ambitious plans to deliver energy with purpose in Texas and beyond.
Elevating Texas on the World Stage
Texas is America's top energy producer, generating nearly twice as much electricity as the second highest electricity producing state. Texas also has more installed wind power than all but three other countries in the world. And Texas produces one quarter of the nation's natural gas, rapidly becoming a key global energy export hub.
Strengthening Our Texas Communities
Sempra and the Sempra Foundation have donated more than $4.5 million to Texas charities and organizations in the past three years, and we expect that number to increase. Giving back to the communities where we live and work in is a core value and one that exists everywhere we do business.
Houston Center of Excellence
Houston is experiencing tremendous growth and creating extraordinary opportunities, making it an ideal location for our new regional headquarters. We're proud to put our energy behind Texas, advancing cleaner energy for all in a state that helps bring big ideas to life.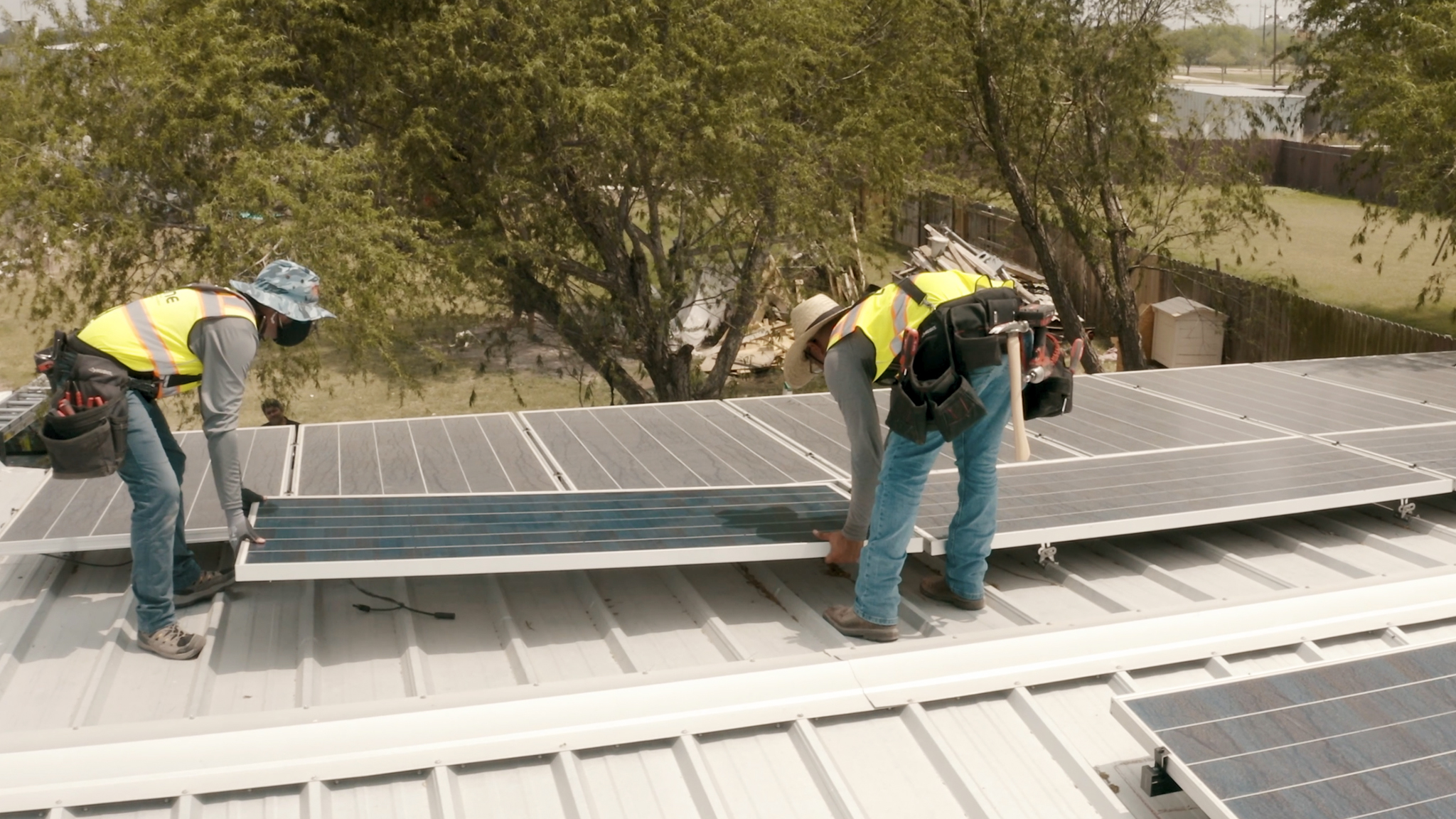 Bringing solar energy to border communities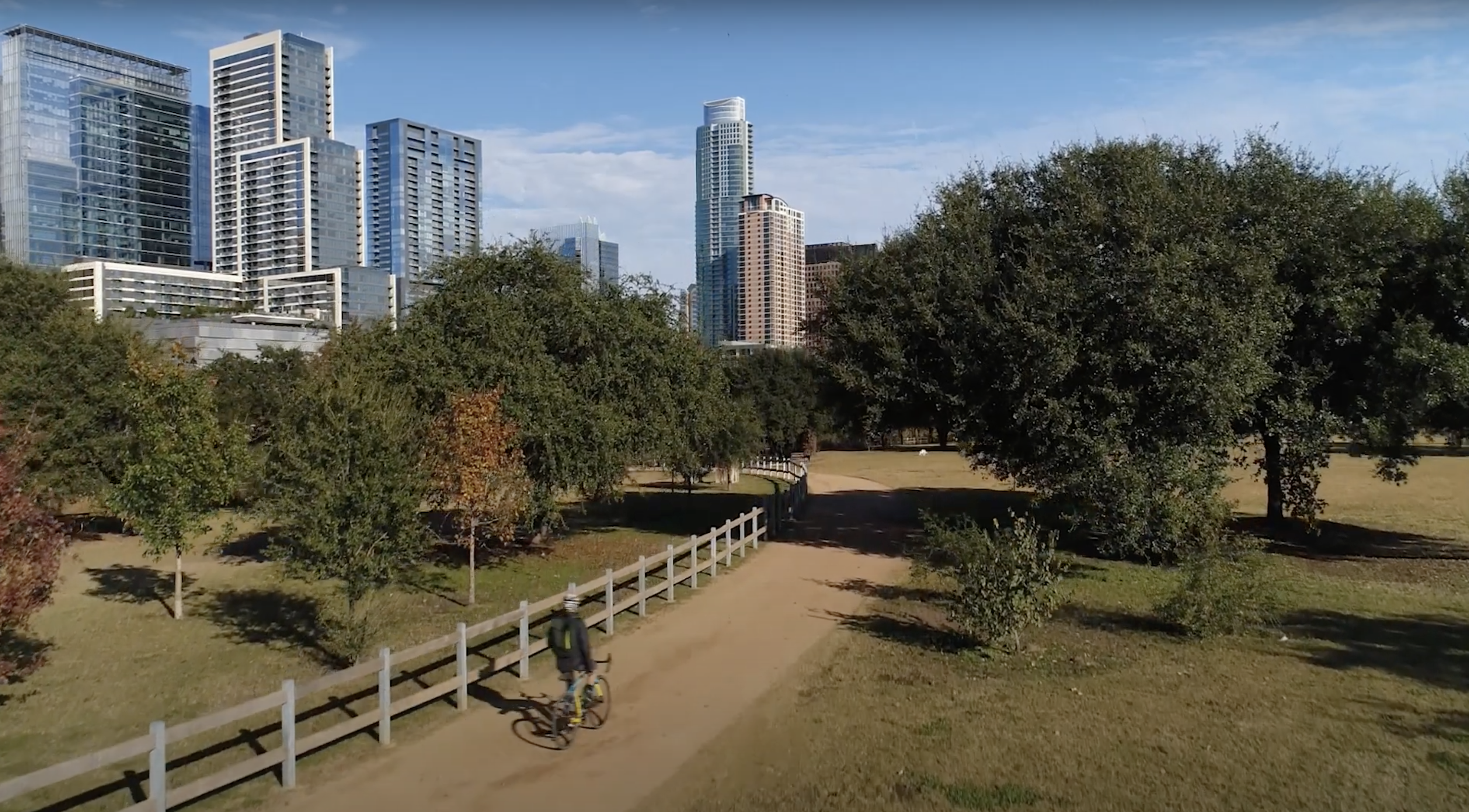 Advancing sustainability across Texas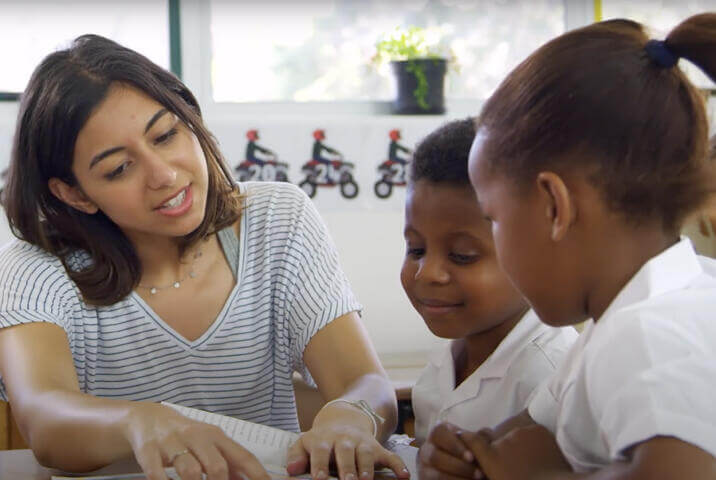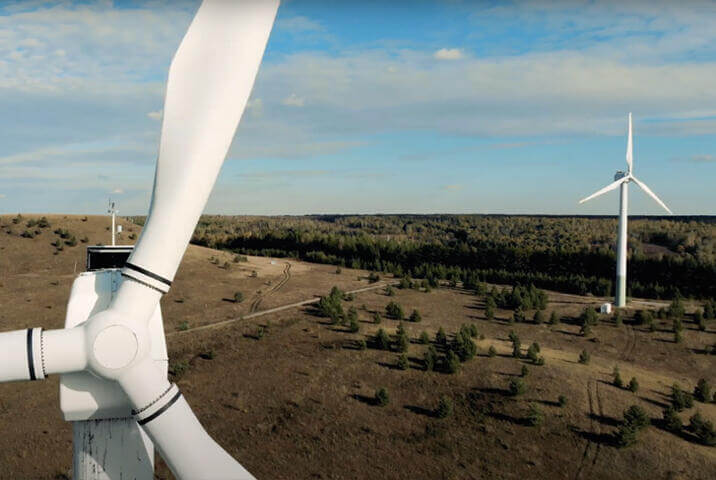 Elevating Texas on the World Stage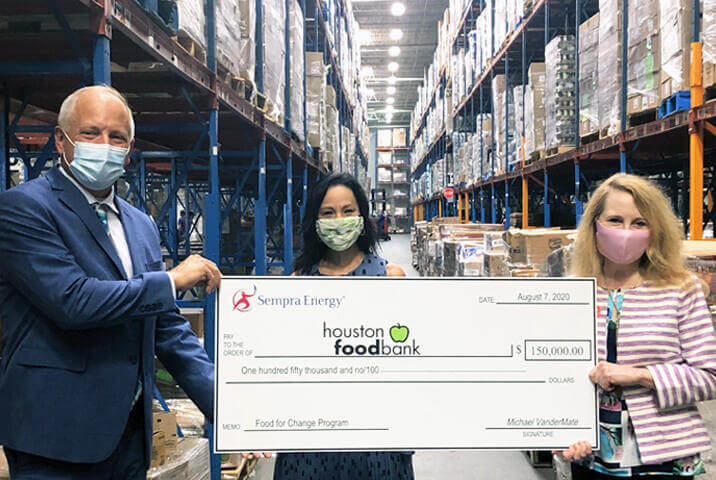 Strengthening Our Texas Communities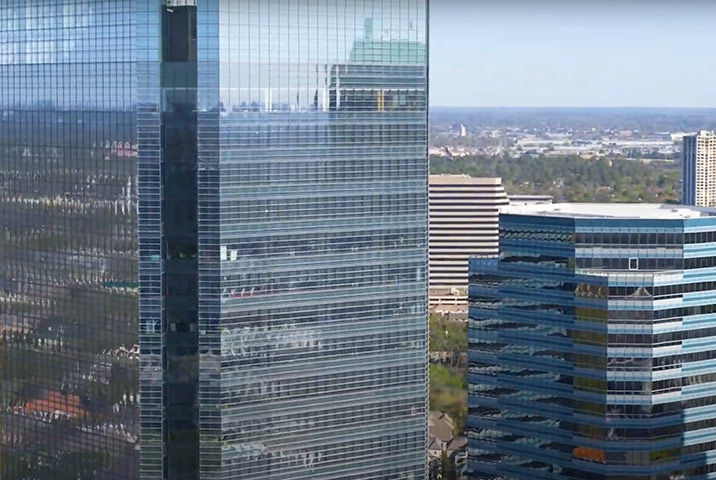 Houston Center of Excellence
Largest utility in Texas
Dallas-based Oncor handles transmission and distribution covering more than 140,000 miles of lines and nearly 3.9 million advanced meters. Using predictive analytics to monitor storms and peak demand, Oncor identifies problem areas to avoid interruptions and restore service quickly.

With billions of dollars invested in state-of-the-art infrastructure and advanced technologies, Oncor's innovation doesn't have an off switch. We have an 80 percent ownership in Oncor and are proud to back more than 4,500 Oncor employees as they champion an electric future that empowers modern life.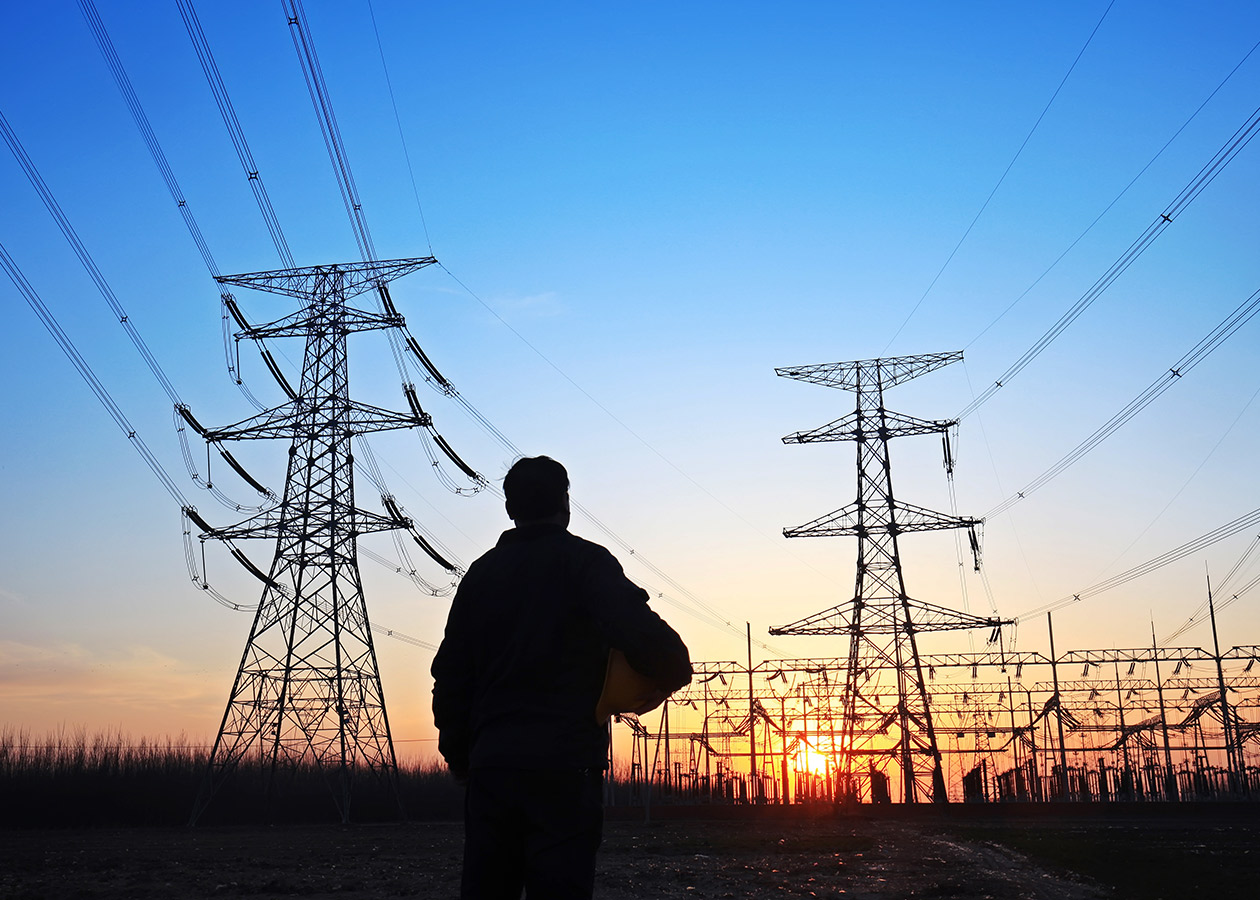 Unlocking America's energy potential
Through Sempra Infrastructure, we are developing a proposed liquified natural gas (LNG) export terminal on 3,000 acres that is designed to enable the export of approximately 13 million tons per year. Port Arthur LNG could allow us to take abundant natural gas from areas like the Permian Basin and safely deliver cleaner burning energy to the world.**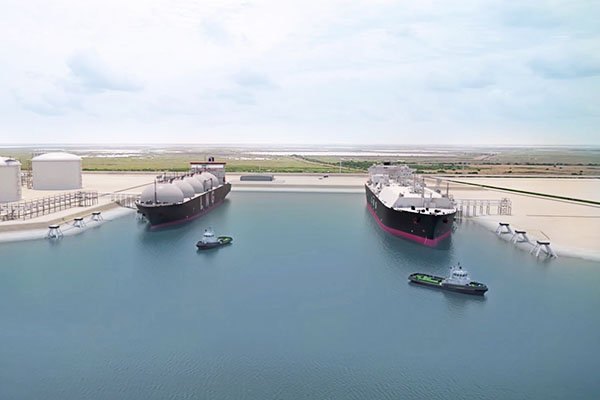 The latest Texas news
We're committed to Texas and our business here is growing quickly. Subscribe to our newsletter for updates about our energy behind Texas.
Join a team with a shared purpose
Our energy behind Texas is possible because of our team. You can help shape the future of the energy industry and make a positive impact — join us.