Sustainability resource library
Sustainability at our growth platforms
The EEOC requires all private sector employers with 100 or more employees to annually submit demographic workforce data, including data by race/ethnicity, sex and job categories on a form EEO-1. The summary page of Sempra's most recent EEO-1 report containing data as of 12/31/20 for the United States based employees of the Sempra companies, excluding Oncor which files separately.
---
Videos
Advancing a clean energy future
Sempra is advancing the energy transition by helping enable the delivery of lower-carbon energy in the markets we serve, with an increasing focus on climate resilience.
Enabling the energy transition
We believe the global energy ecosystem is going to change dramatically over the next 30 years — and we'll continue to drive responsible strategies to meet the evolving market needs for sustainable, resilient and affordable energy.
Prioritizing safety
Our top priority is the safety of our customers and employees. Nothing is more important. We encourage a safety-focused culture in which everyone feels responsible for their own safety as well as the safety of others.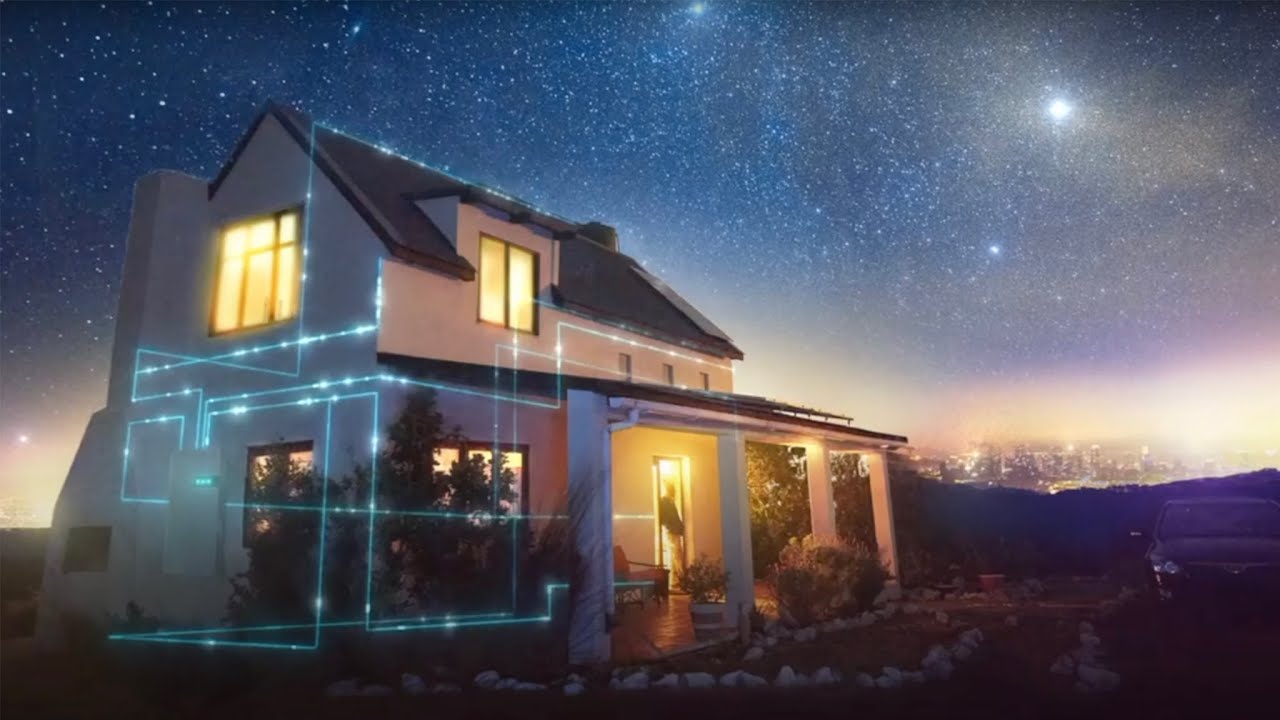 Advancing a clean energy future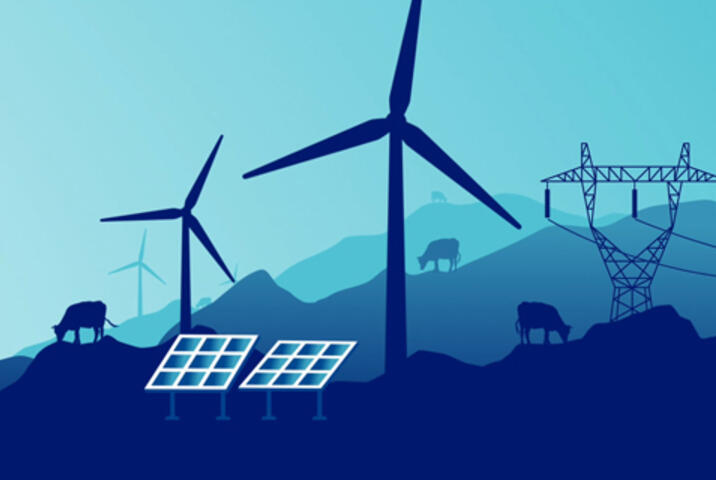 Enabling the energy transition