Strategically positioned for growth
The Sempra companies are on a collective mission to build North America's premier energy infrastructure company. Every day, our teams innovate, collaborate and adapt in order to deliver energy with purpose to nearly 40 million consumers across North America who rely on us for energy.
One of society's greatest challenges is how to produce more energy for more people with lower carbon content. Our three growth platforms — California, Texas and Sempra Infrastructure, which includes assets in Mexico — are strategically positioned in attractive markets in North America. These locations are among the leaders in solar and wind production and lower-carbon fuels, supporting the clean energy transition.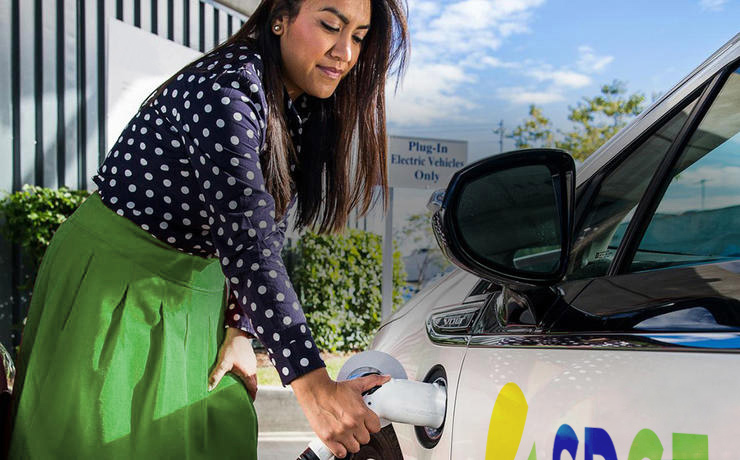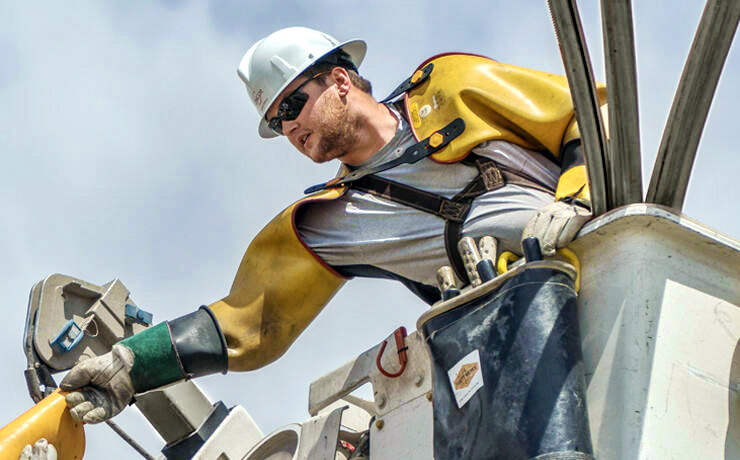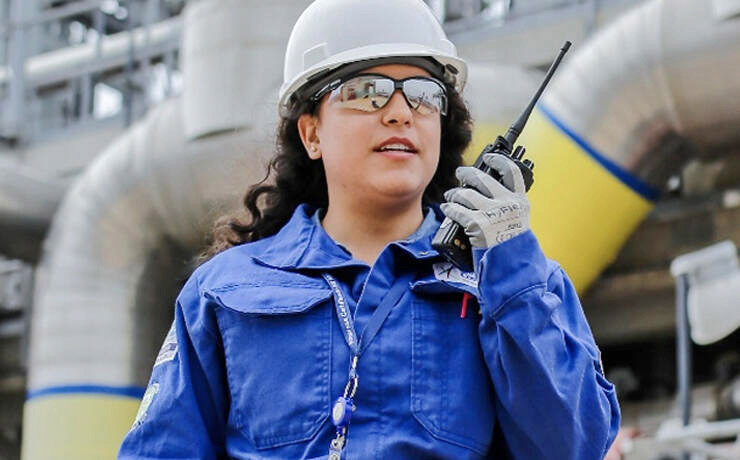 Sempra California is providing clean, safe and reliable energy to approximately 25 million consumers in Southern and Central California through its utilities, SDG&E and SoCalGas. With a focus on grid resiliency, reducing emissions and integrating increasingly renewable energy onto our networks, we're also supporting California's goal of getting five million electric vehicles on the road by 2030. California is known for technology and innovation, a spirit embraced at our utilities that are on the leading edge of research into hydrogen, battery storage, predictive technology and other tools designed to support the state's ambitious climate goals.
Sempra Texas includes Oncor Electric Delivery Company, a regulated electric transmission and distribution utility headquartered in Dallas. With more than 141,000 miles of transmission and distribution lines, Oncor was the largest transmission and distribution company in Texas at the end of 2022, serving approximately 13 million Texans in 120 counties and 400 communities.
Focused on delivering energy for a better world, Sempra Infrastructure is connecting customers across the globe to cleaner energy technologies and modern infrastructure while advancing new technologies like carbon sequestration and clean hydrogen.
Sempra Infrastructure's liquefied natural gas (LNG) portfolio includes nearly 40 million tonnes per annum of LNG under construction or development on both the Gulf and Pacific Coasts of North America. With a focus on safe and reliable integration into North America's power grids, Sempra Infrastructure also operates U.S.-Mexico cross-border solar, wind and battery storage projects. And with more than 4,500 miles of natural gas transportation and distribution pipelines and a refined products terminal network under development and operation, the company is a leader in North American energy network infrastructure.
By the numbers