Texas Insights
Our energy behind Texas is stronger than ever as we leverage the state's resources to meet the challenge of increasing global energy demand through the delivery of lower-carbon energy solutions. See how we're connecting millions of Texans — with power and resources — in an effort to strengthen our communities and shape the future.
$4.5 million
donated to organizations in Texas in the past three years
140,000
miles of electric transmission and distribution lines in Texas
+$1.9 billion
Sempra's expected annual economic impact in Texas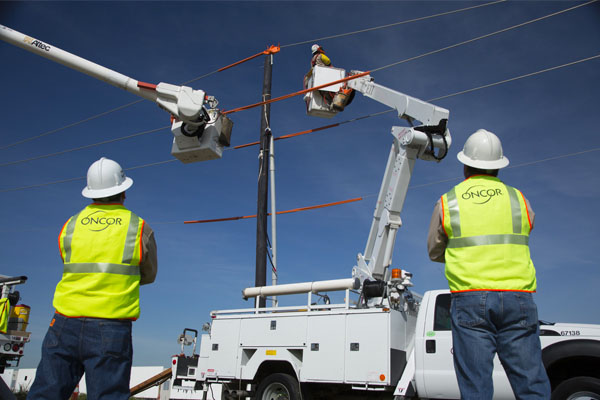 Oncor
Largest Utility in Texas, Serving 10 Million Customers
Dallas-based Oncor handles transmission and distribution covering more than 140,000 miles of lines and 3.6 million advanced meters that optimize the Texas grid. Using predictive analytics to monitor storms and peak demand, Oncor identifies problem areas to avoid interruptions and restore service quickly.

With billions of dollars invested in state-of-the-art infrastructure and advanced technologies, Oncor's innovation doesn't have an off switch. We have an 80 percent ownership in Oncor and are proud to back more than 4,400 Oncor employees as they champion an electric future that empowers modern life.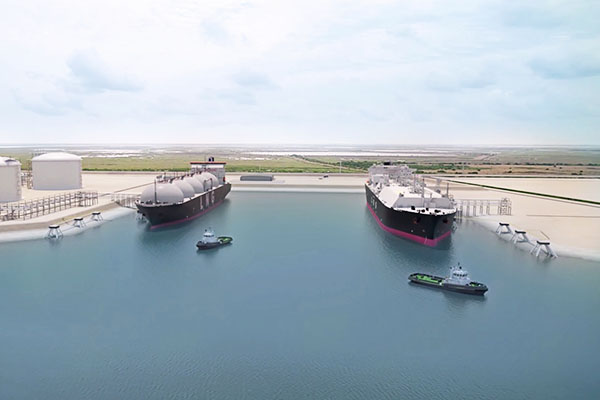 Port Arthur LNG
A World-Class LNG Project Under Development to Unlock America's Energy Potential
Through Sempra Infrastructure, we are developing a proposed liquified natural gas (LNG) export terminal on 3,000 acres that is designed to enable the export of 11 million tons per year. Port Arthur could allow us to take abundant natural gas from areas like the Permian Basin and safely deliver cleaner burning energy to the world.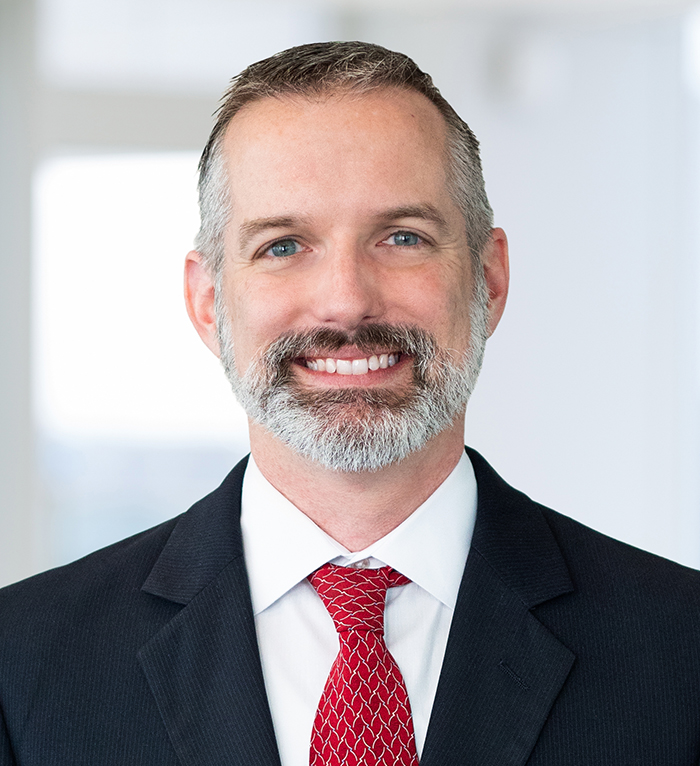 Meet Brian Lloyd
Regional Vice President, Texas
Brian Lloyd puts all his energy behind our initiatives in Texas where he leads public affairs, communications and corporate citizenship efforts. Previously, Lloyd served as Sempra's director of regulatory strategy. Prior to joining our team, Lloyd served as executive director of the Public Utility Commission of Texas, where he was responsible for the daily operations and management of the agency, strategic planning, and policy development and implementation.

Lloyd also served as Governor Rick Perry's deputy director of budget, planning and policy, and served as the Governor's primary energy policy advisor. Lloyd has worked in a variety of roles at the Public Utility Commission and private industry related to electricity market restructuring and was the principal author of the 2008 Texas State Energy Plan developed by the Governor's Competitiveness Council. Lloyd has a bachelor's degree in economics from Louisiana State University and earned his master's degree in economics from the University of Texas at Austin.
The Latest Texas News
We're committed to Texas and our business here is growing quickly. Subscribe to our newsletter for updates about our energy behind Texas.
Strengthening Texas Communities
Putting our energy behind Texas includes serving others and supporting the organizations addressing the greatest needs within the state.