Award-Winning Approach
At Sempra Energy, we focus all of our energy on doing the right thing as we serve our customers and represent our stakeholders. We're incredibly proud that others have recognized the importance of the work we do and our commitment to integrity, ethics and the future.
Recent Awards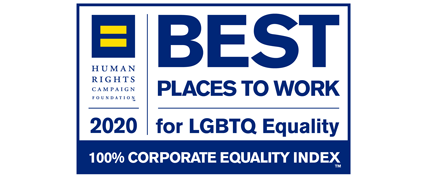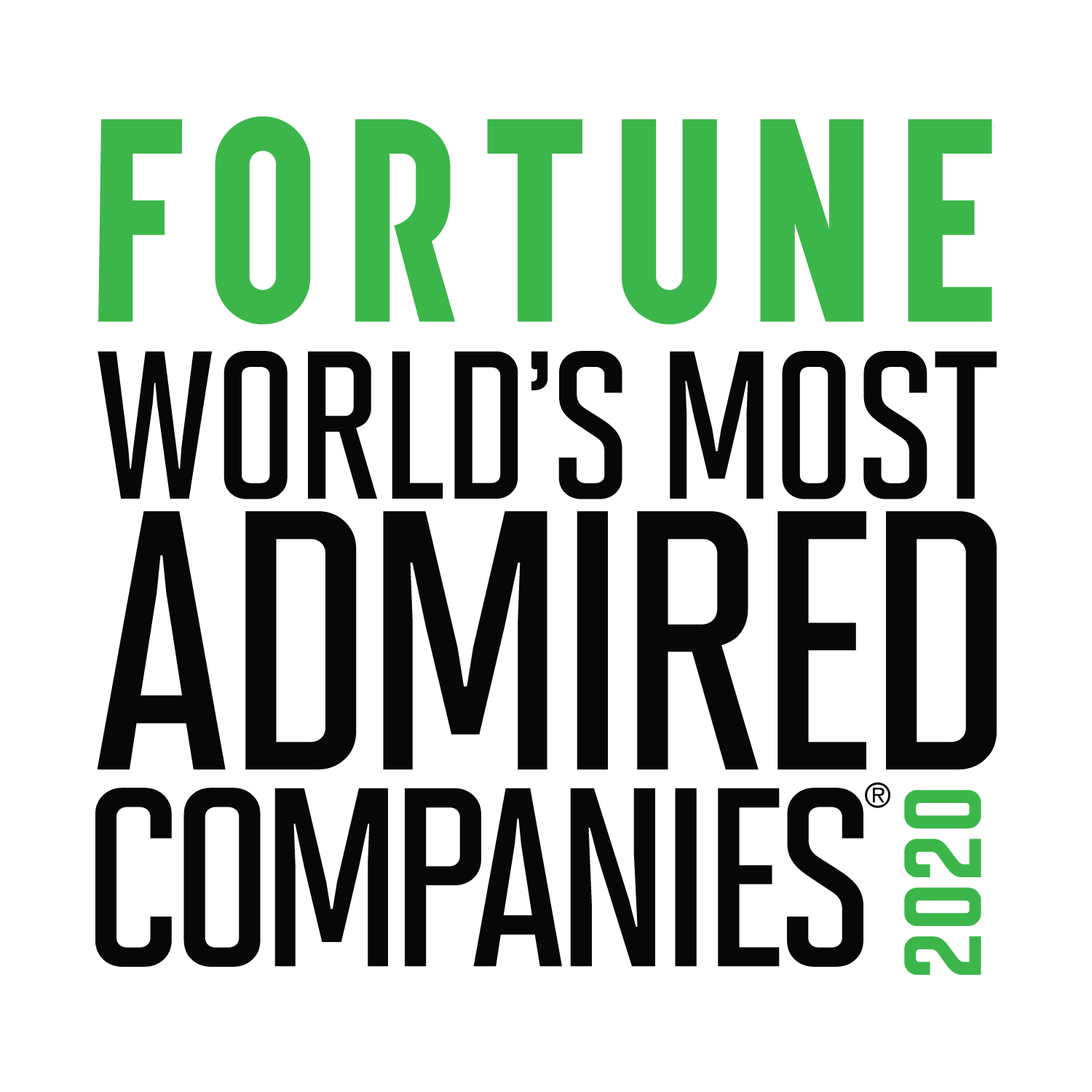 Just 100

Forbes and JUST Capital
2020-2021

World's Most Admired Companies

Fortune
2020

America's Most Responsible Companies

Newsweek
2020

Best-Managed Companies

Wall Street Journal
2017 - 2018

Best Employers

Forbes magazine
2017

Top 100 Global Energy Leaders

Thomson Reuters
2017

Top 250 Energy Companies
Platts
2014-2017

America's 100 Most Trustworthy Companies

Forbes magazine
2016

America's Best Large Employers

Forbes magazine
2016

Top Company for Women in Leadership

Fortune magazine
2016

Visionary Award for Leadership and Governance of a Public Company

WomenCorporateDirectors
2014
From FORTUNE, ©2020 FORTUNE Media IP Limited. All rights reserved. Used under license. FORTUNE and FORTUNE World's Most Admired Companies are registered trademarks of FORTUNE Media IP Limited and are used under license. FORTUNE is not affiliated with, and does not endorse the products or services of, Sempra Energy.
| | |
| --- | --- |
| Barron's Top 100 Most Sustainable Companies  | 2020 |
| Dow Jones Sustainability World Index  | 2013-2015, 2018-2020 |
| 100 Best Corporate Citizens | Corporate Responsibility Magazine 2014-2020 |
| Dow Jones Sustainability North American Index | 2011-2020 |
| Top Green Companies in the U.S. | Newsweek Green Rankings 2016 |
| Euronext Vigeo – U.S. 50  | NYSE Euronext (NYX) 2014-2015 |
| Euronext Vigeo – World 120  | NYSE Euronext (NYX) 2014-2015 |
| MSCI Global Sustainability Indexes  | 2014-2015 |
| Thomson Reuters U.S. Large Cap ESG Index  | 2014-2015 |
| Climate Disclosure Leadership Index for the S&P 500  | 2014 |
| Stoxx Global ESG Leaders Index  | 2014 |
| | |
| --- | --- |
| NACD NXT Award | National Association of Corporate Directors 2020 |
| Best Places to Work for LGBTQ Equality | Human Rights Campaign 2009-2020 |
| Bloomberg Gender-Equality Index Award 2020 | Bloomberg 2019-2020 |
| America's Best Employers for Diversity | Forbes 2019-2020 |
| Leading Disability Employer Seal   | National Organization on Disability 2017-2020 |
| Military Friendly Bronze Designation   | VIQTORY Military Friendly 2020 |
| #1 on Top Utilities Specialty List   | DiversityInc 2019-2020 |
| iX Global Diversity and Inclusion Index | Thomson Reuters 2018 |
| Equity, Inclusion and Empowerment Index | NAACP 2018 |
| Best of the Best list - Top Supplier Diversity Programs  | Black EOE Journal 2015-2017 |
| The World's Most Ethical Companies  | The Ethisphere Institute 2012-2015 |
| Best of the Best – Top Utilities, Energy, Oil & Gas Companies | Black EOE Journal 2017 |
| Corporation of the Year  | Elite Service Disabled Veteran Owned Business Network 2014 |
| Top 50 Companies for Diversity  | DiversityInc 2014 |
| America's 50 Best Companies for Minorities,  top 5 | Fortune  2014 |
| Top Utilities, Energy, Gas & Oil Companies  | Hispanic Network magazine 2014 |
| Top LGBT-Friendly Employers for Hispanics  | Hispanic Network magazine 2014 |
| Top Disability-Friendly Companies  | Hispanic Network magazine 2014 |
| Top Supplier Diversity Programs for Hispanics  | Hispanic Network magazine 2014 |