Strong, Sustainable, Smart Growth
Sempra Energy is a leader in driving superior value. Since our company was formed in 1998 we've delivered shareholder returns well above the industry average. We're focused on driving even greater value through our focused capital investment in North America to support additional growth opportunities, with a view toward creating greater shareholder value and a stronger balance sheet.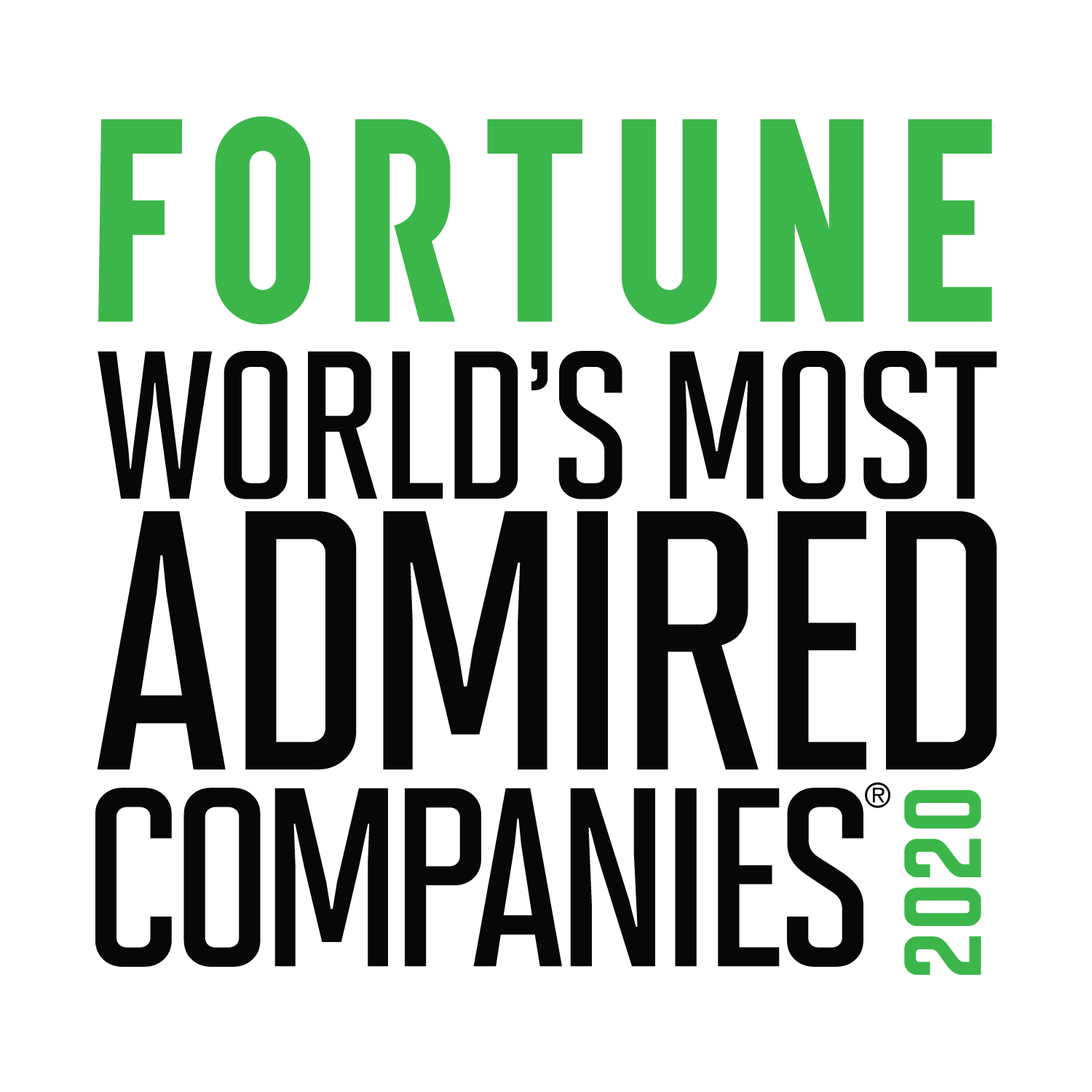 2020 Quarterly Earnings Results
Upcoming Events
There are currently no events to display.
Archived Events
2020 Annual Shareholders Meeting – Virtual-Only Format
Sempra Energy First Quarter Earnings Results Conference Call
Sempra Energy 2020 Investor Day (Webcast/Virtual Event)
Sempra Energy Fourth Quarter Earnings Results Conference Call
We're focused on advancing our strategic mission to become North America's premier energy infrastructure company with leadership positions in the most attractive markets.
Jeffrey W. Martin, Chairman & CEO