---
Featured articles
Featured articles
There is now great consensus that the climate is changing, and that society must work to decarbonize our lives to slow environmental, economic and social impacts. With energy integral to every facet of modern life, developing clean energy infrastructure will underpin the transition to a net-zero future and enable new possibilities for all.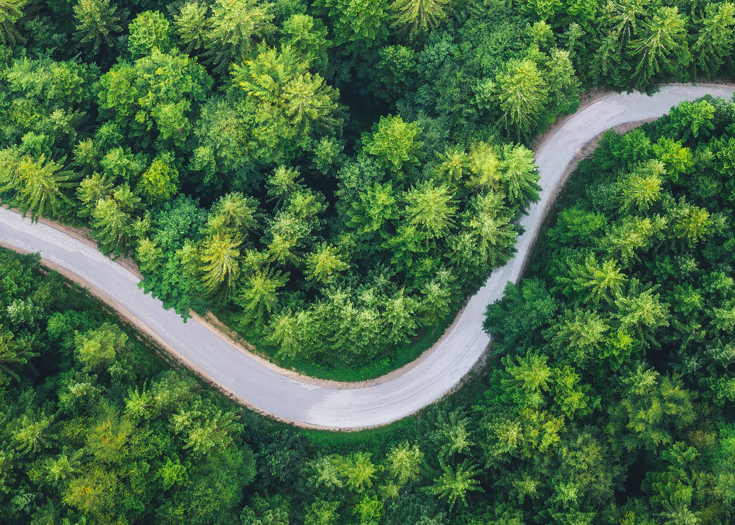 Sempra reports second-quarter 2022 earnings results
Sempra (NYSE: SRE) (BMV: SRE) today announced second-quarter 2022 earnings. Listen to our Q2 earnings webcast at 12 p.m. ET, Thursday, August 4.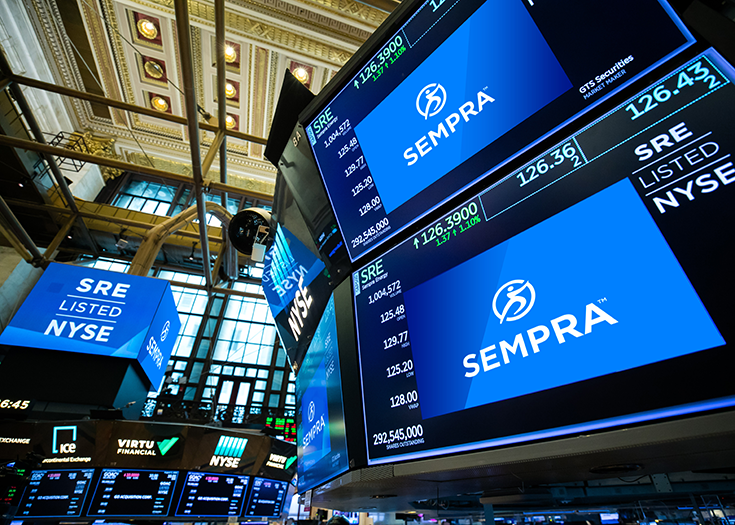 Sempra and SDG&E employees recently marched in the annual San Diego Pride Parade, marking over 15 years of engagement with and support of our LGBTQIA+ community and allies.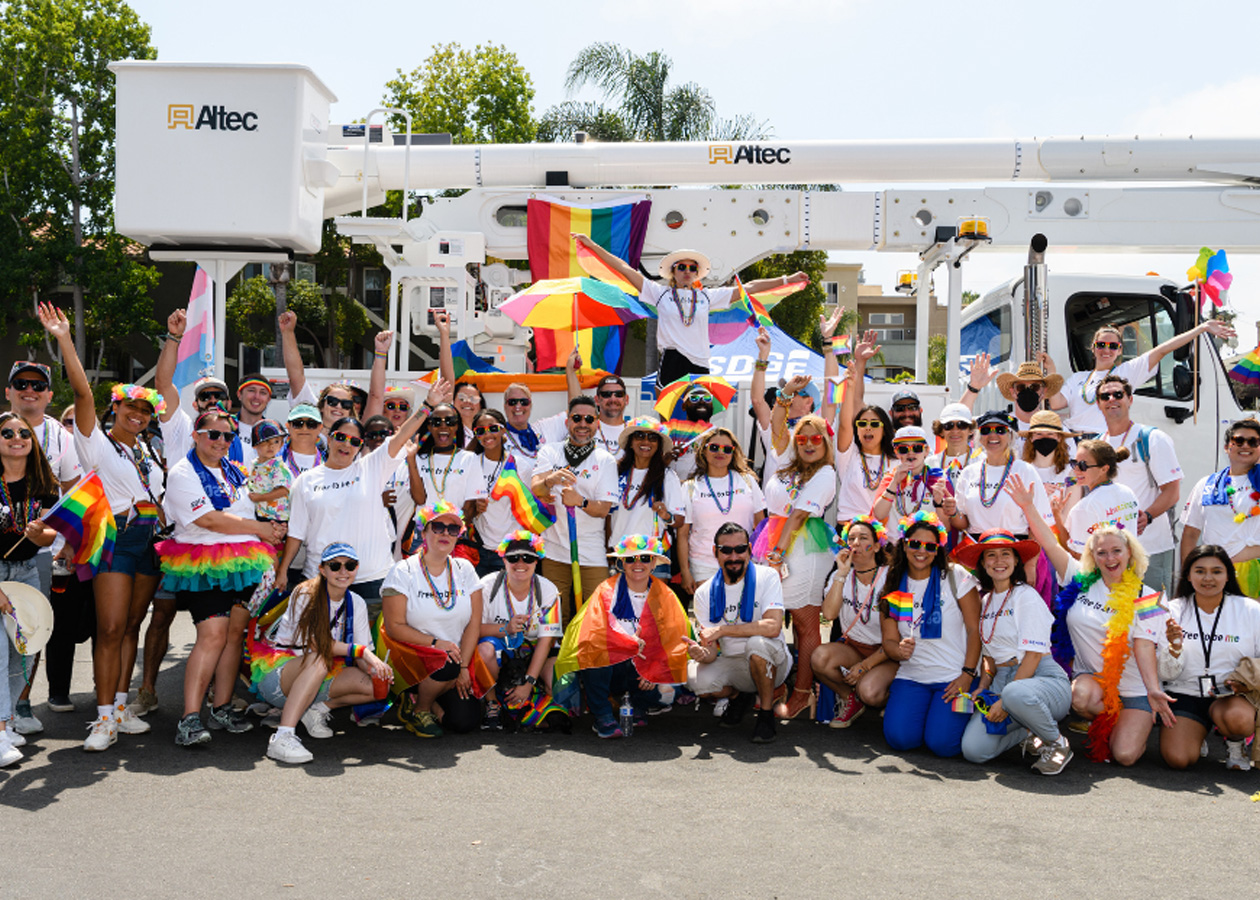 Sempra CEO shares a positive outlook for American energy
On July 20, Jeffrey W. Martin, Sempra's chairman and chief executive officer, visited the floor of the stock exchange as a special guest on CNBC to celebrate the debut of Mad Money's new studio and to discuss an evolving set of investment opportunities in the energy space.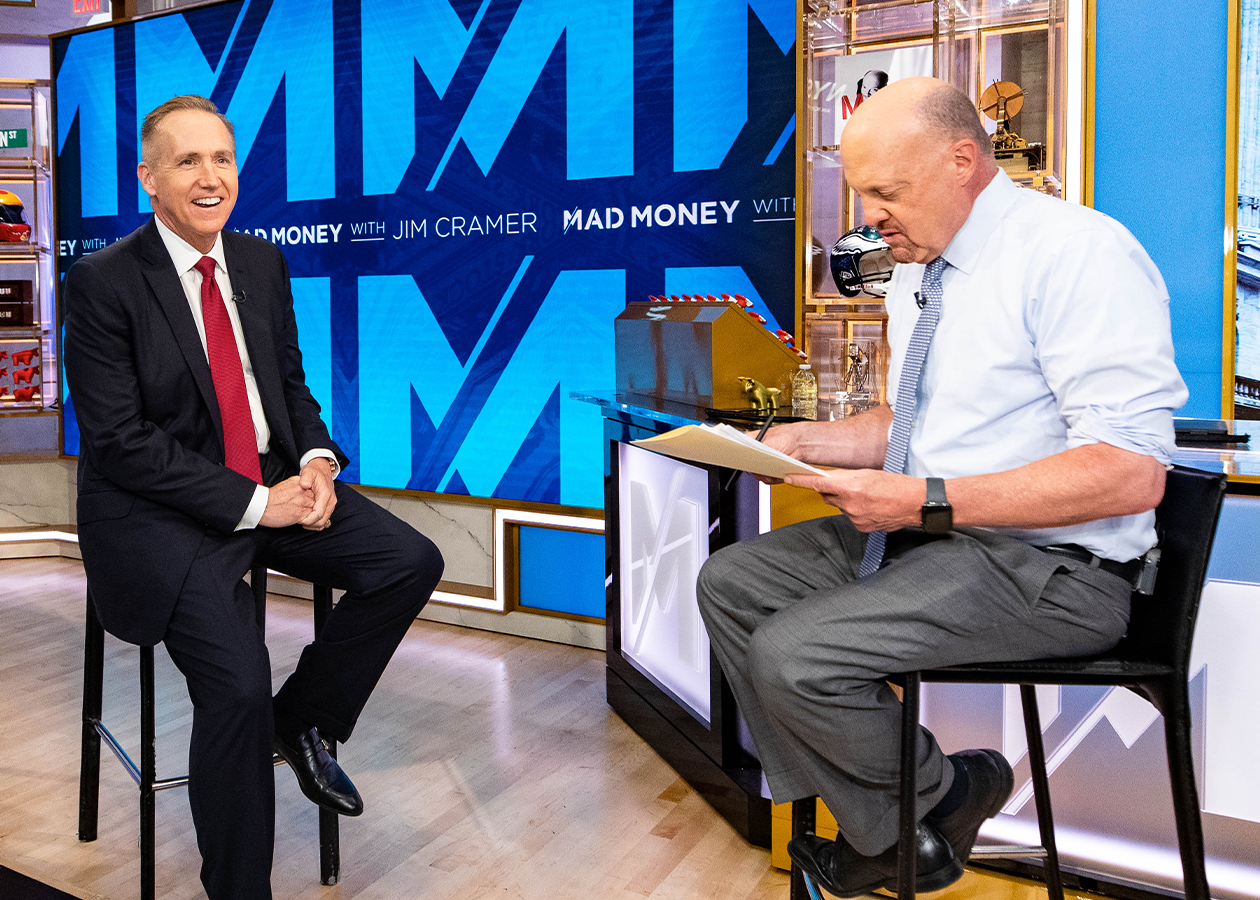 ---
Articles and press releases
Stay connected
Sign up for email alerts and stay up-to-date on the latest news from across our family of companies.