---
Featured articles
Featured articles
Advancing electrification of consumer markets
Reliable access to safe, affordable electricity underpins a prosperous society where people of all backgrounds can thrive. Sempra is helping plan and build a new energy system — one that accounts for population growth, rising living standards and the increased need for climate resilience and reliability, while maintaining affordability.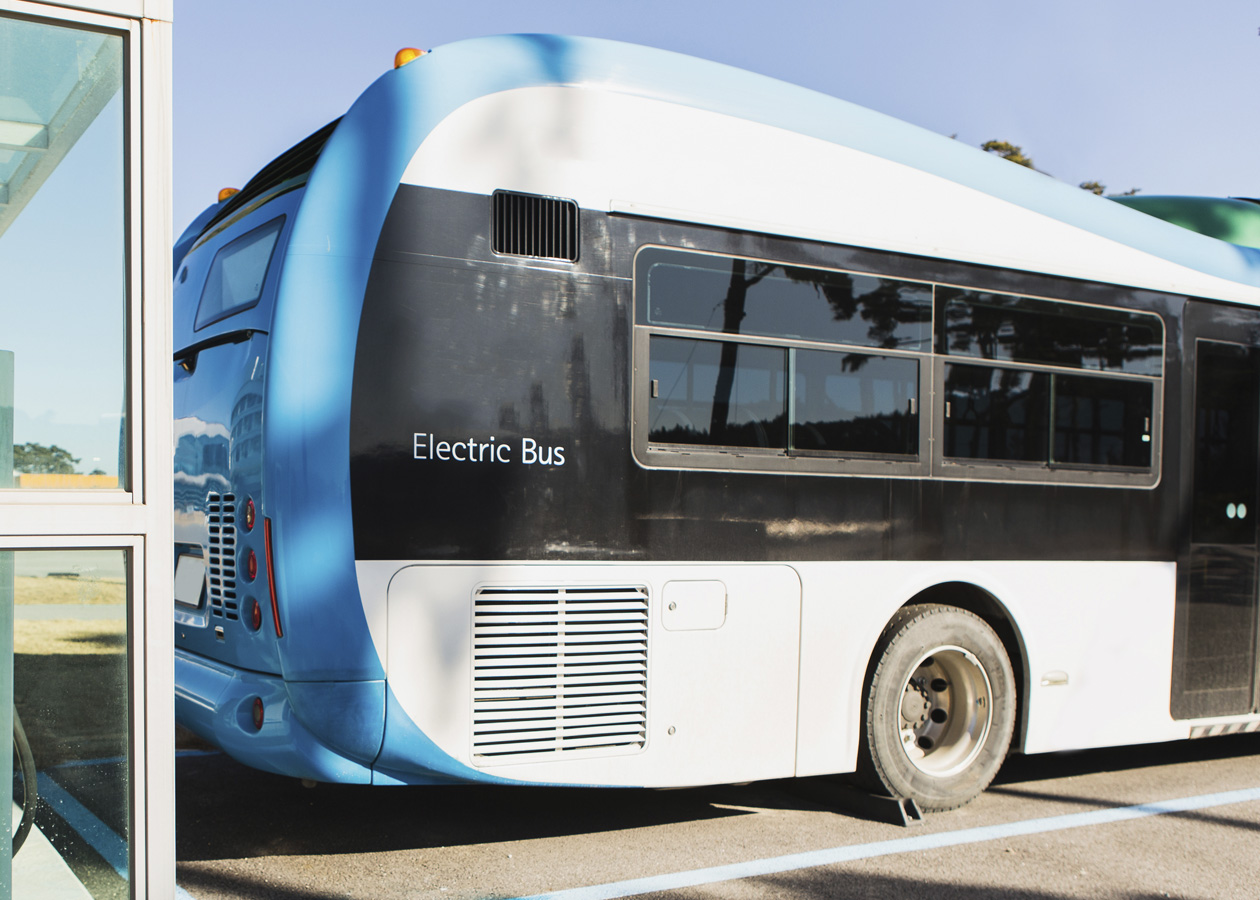 Trevor Mihalik speaks on European energy security in Davos
At a time of rising tensions and economic and geopolitical uncertainty, Sempra joined other global leaders in Davos, Switzerland to discuss how to bolster energy security and accelerate the development of critical energy infrastructure in Central and Eastern Europe.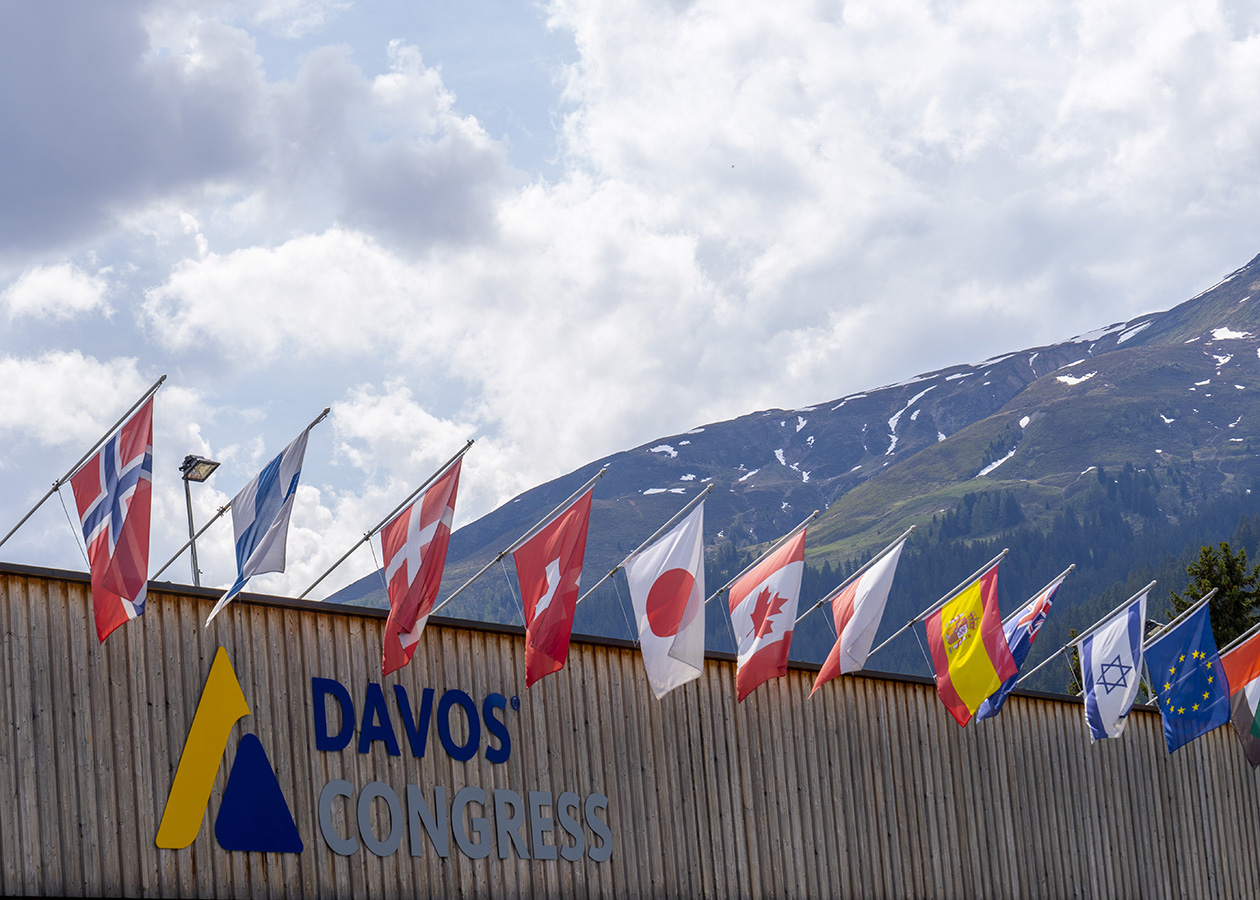 Capturing carbon with the Salk Institute
The threat of climate change demands urgent and innovative solutions, including exploring how the amazing properties of plants can help heal the planet.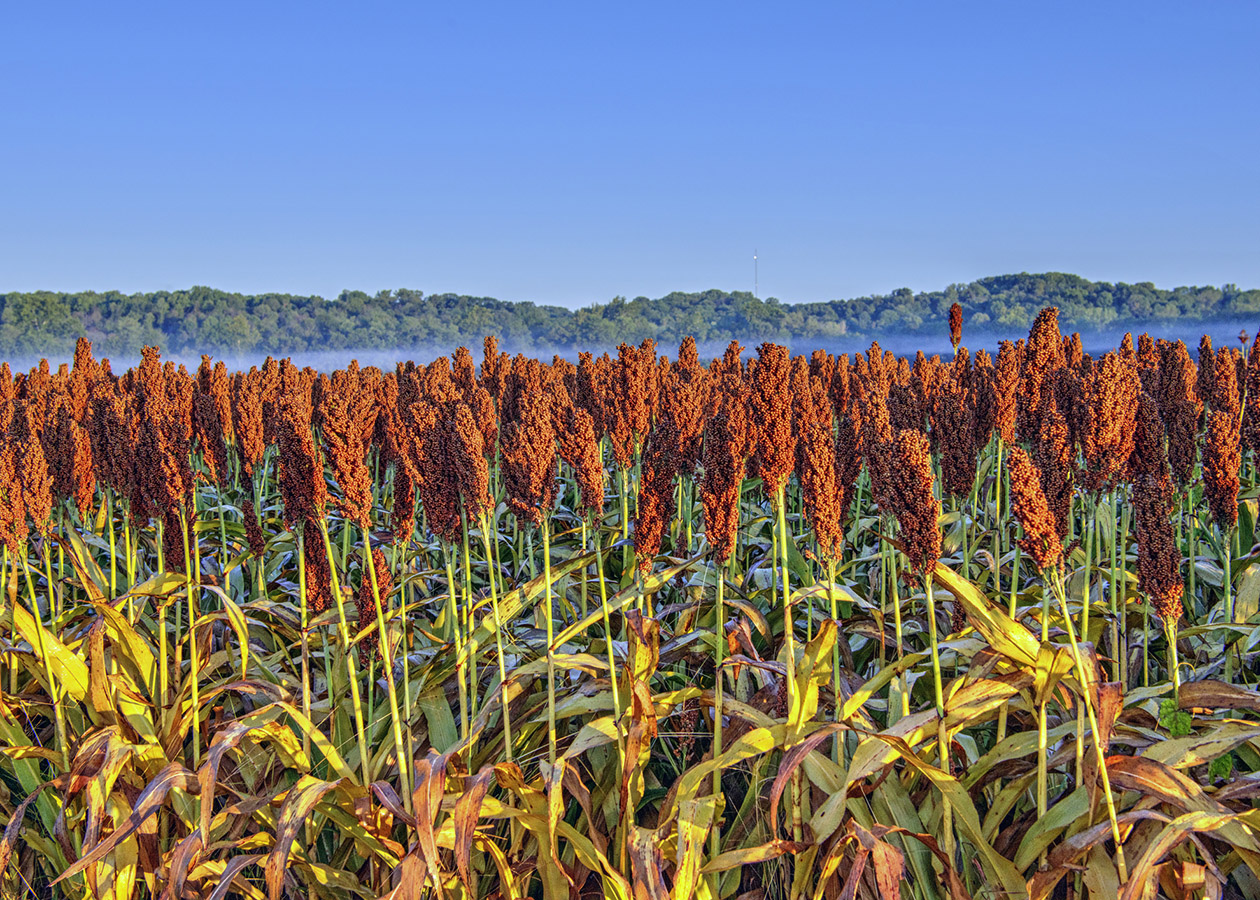 ---
Articles and press releases