---
Featured articles
Featured articles
The time is now to expand transmission infrastructure
The growing share of renewables and need to integrate diverse sources of energy highlights the importance of modernized grid infrastructure.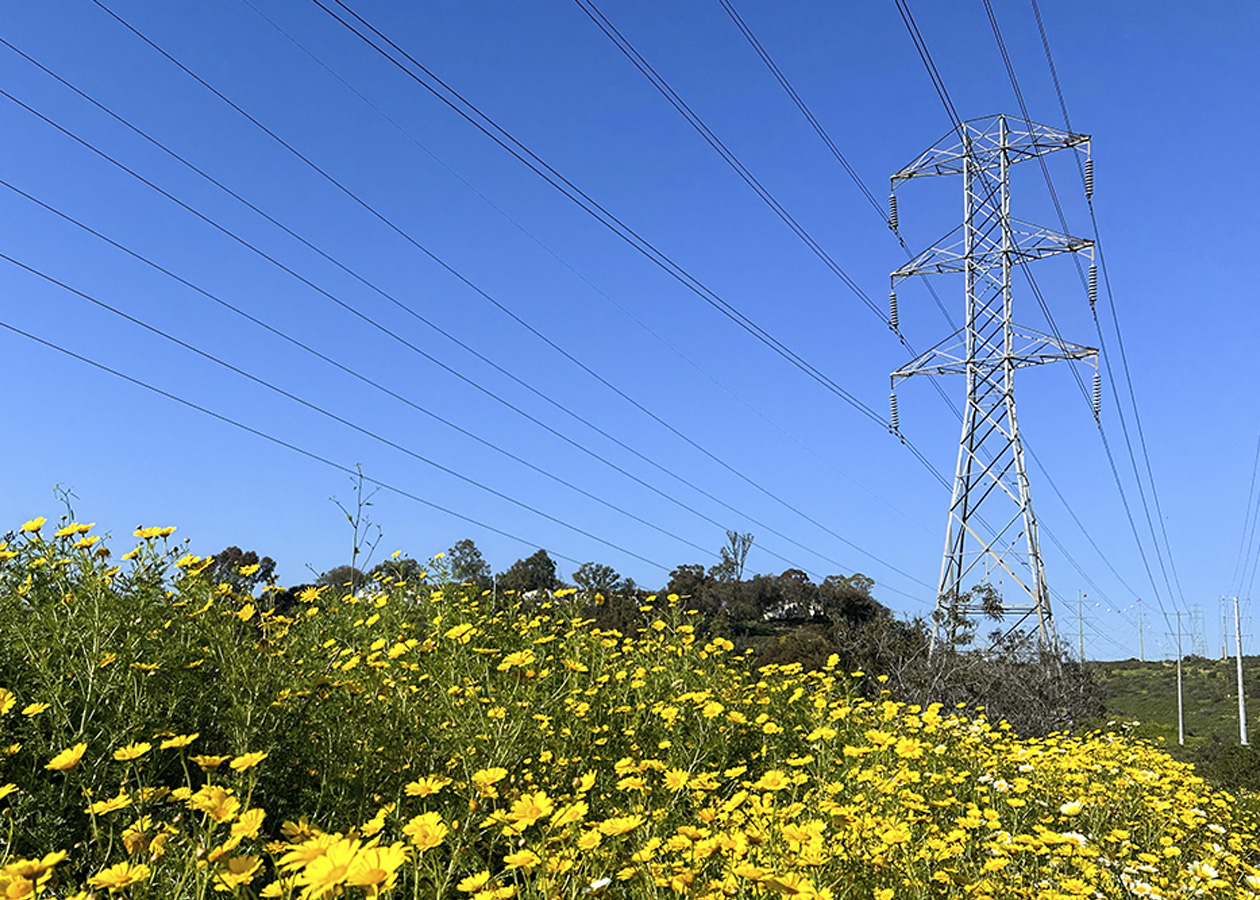 Sempra CEO details strategy for growth
In an interview in Los Angeles with CNBC host Jim Cramer, Jeffrey Martin spoke about Sempra's three growth platforms, record $40 billion capital plan, ESG leadership and commitment to the service of others.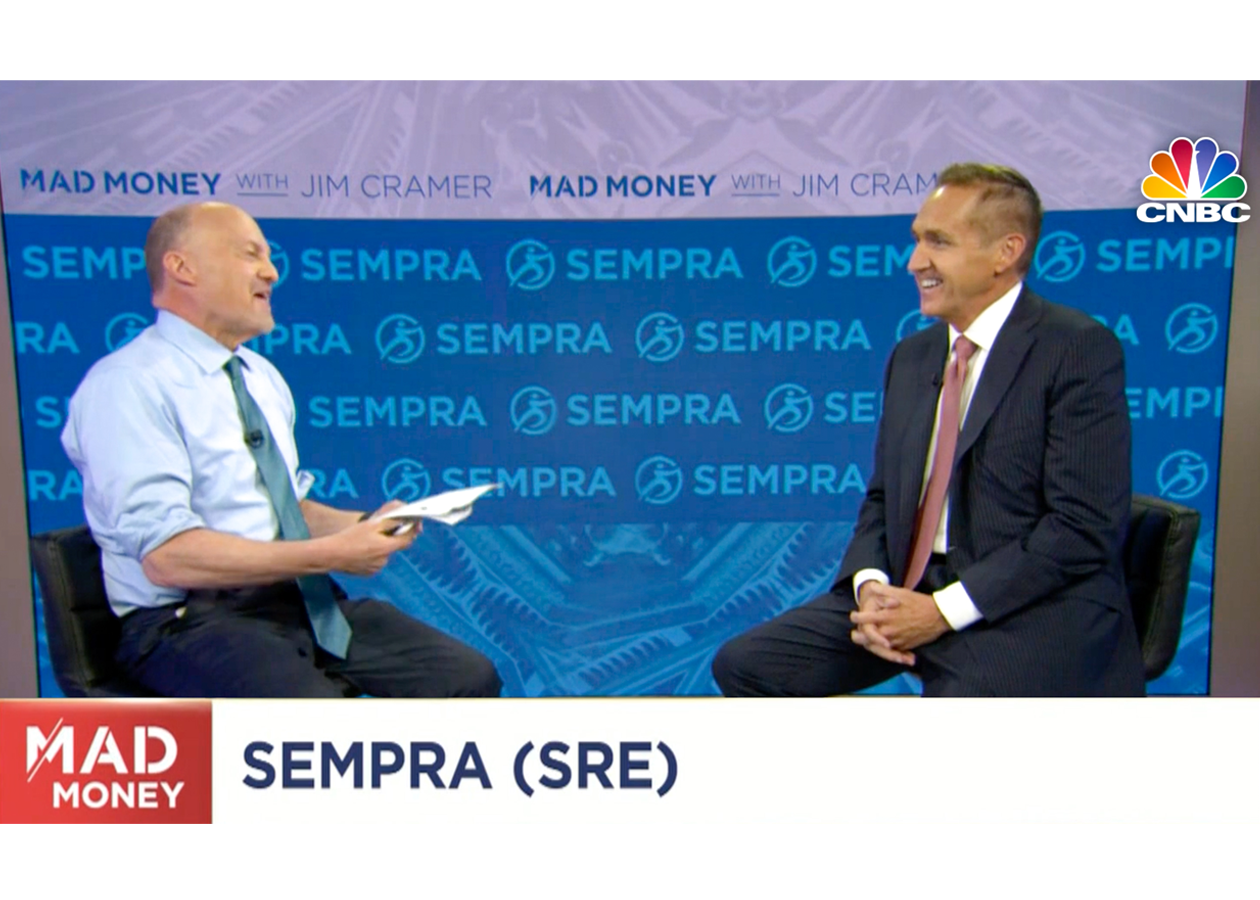 Shaping California's clean hydrogen future
With a focus on innovation and sustainability, the Sempra family of companies is advancing more than 20 hydrogen research and development projects aiming to enhance grid resilience and help decarbonize the economy.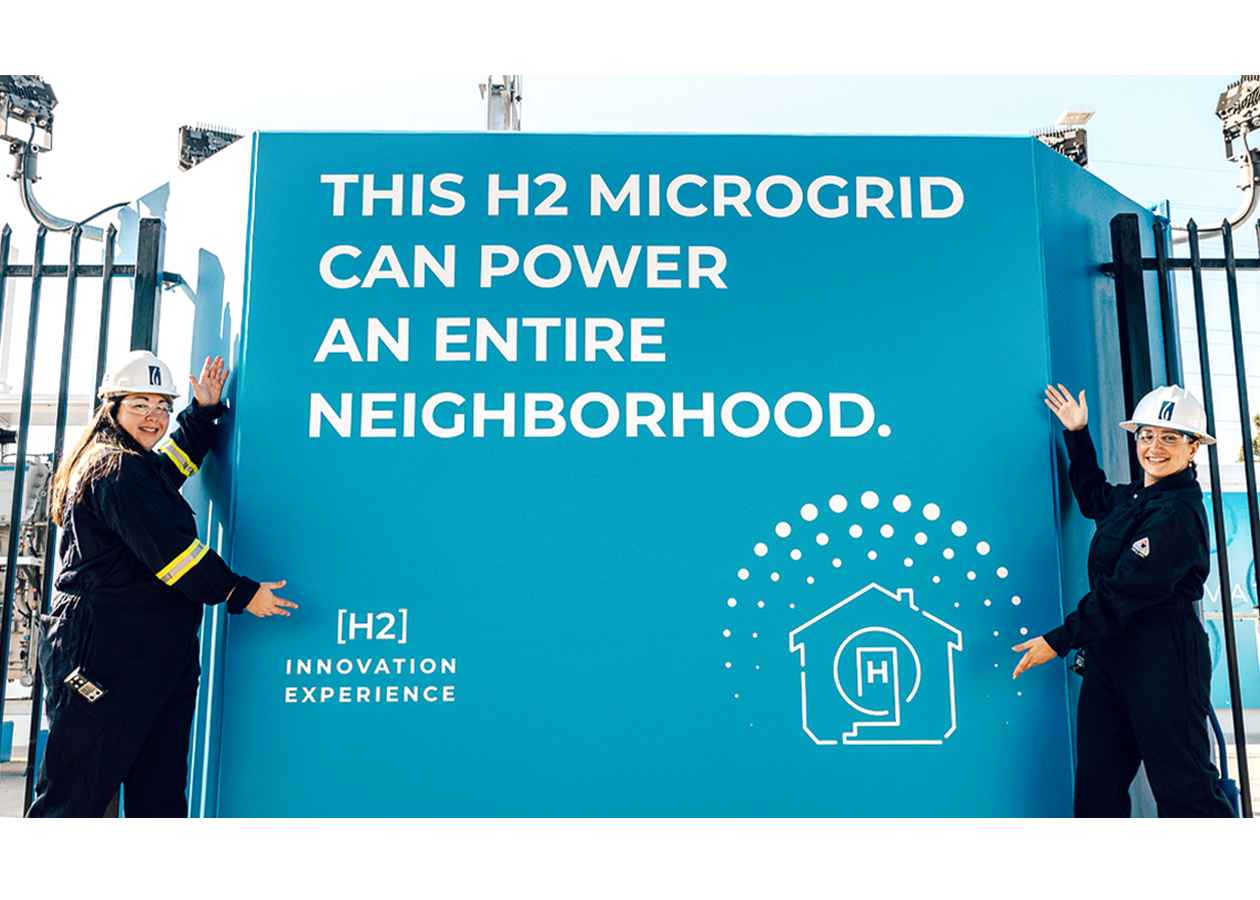 Shaping a better future for generations to come
Our latest corporate sustainability report, 25 years advancing sustainable business practices, describes our environmental, social and governance risks and opportunities and shares our 2022 highlights and progress.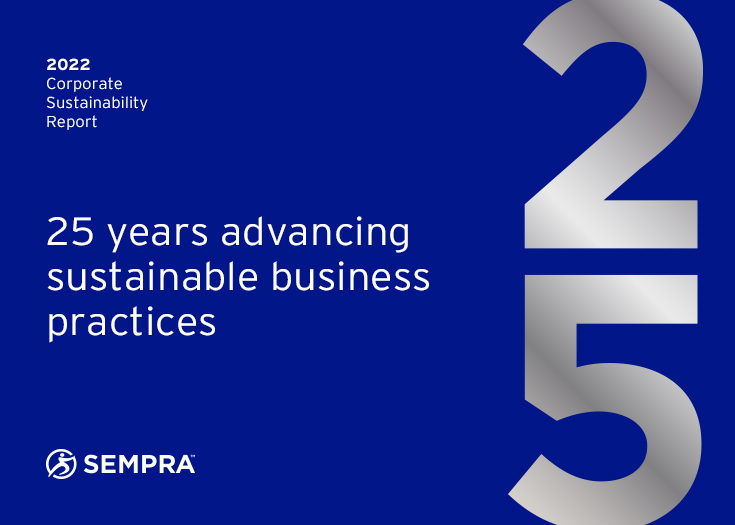 ---
Articles and press releases
Stay connected
Sign up for email alerts and stay up-to-date on the latest news from across our family of companies.