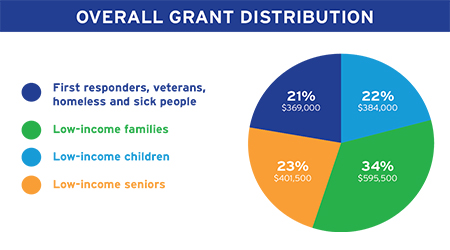 Sempra Energy and our entire family of companies have a long-standing commitment to serving our communities, a priority that's become increasingly critical as the world grapples with the COVID-19 pandemic.
From California, to Texas, to Mexico and beyond – our commitments have reached $12 million across our family of companies. This support addresses food insecurity, senior services, medical supplies, worker relief and more in communities throughout North and South America. Additionally, employees are getting involved, making masks for our employees and other essential workers and volunteering virtually for a range of activities.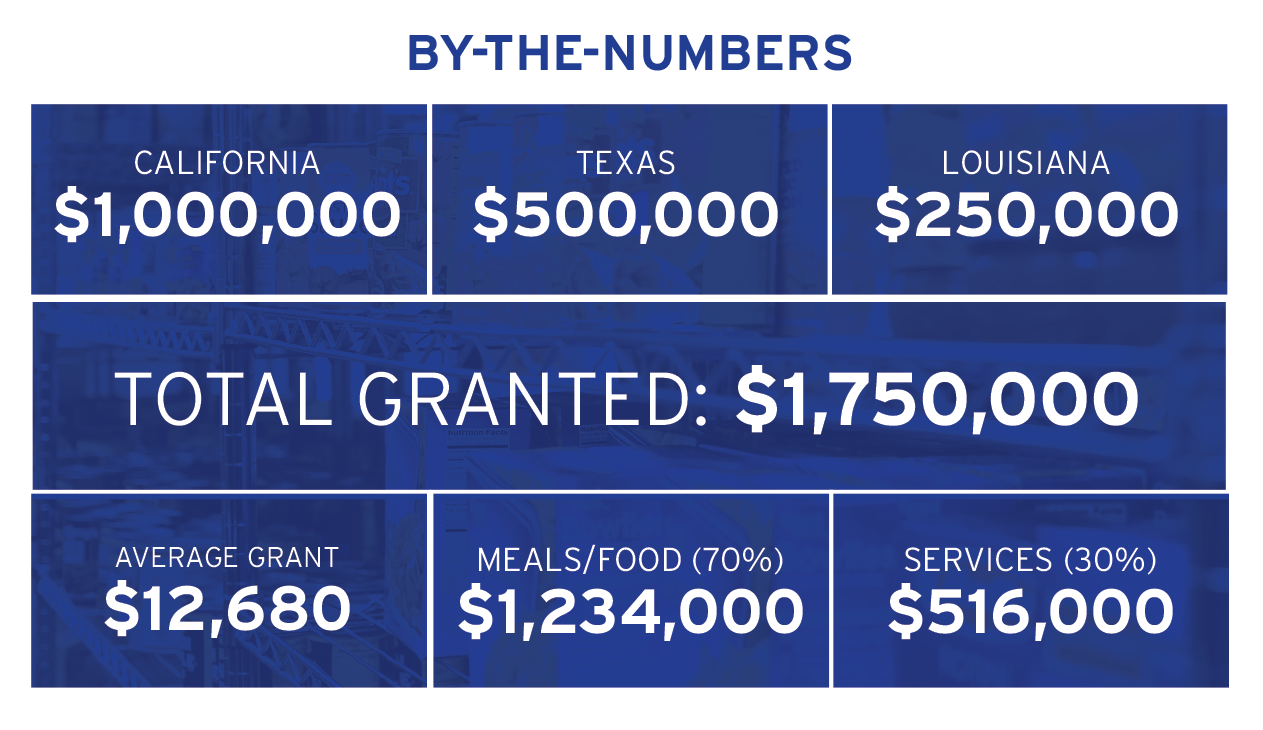 The Sempra Energy Foundation alone has disbursed $1.75 million in aid to small and mid-sized nonprofits through its Nonprofit Hardship Fund.
Each of the grant recipients selected are playing critical roles in their respective communities by doing the right thing, championing people and shaping the future — reflecting Sempra Energy's core values.
Our employees care passionately about their communities and are giving back in a variety of ways above and beyond the Foundation's efforts. Recently, we updated our employee giving program, called My Energy, to include a one-to-one match by Sempra Energy to financial contributions to charitable causes, virtual volunteering or actual time spent volunteering.
Find out more about the Sempra Energy Foundation and our COVID-19 response.