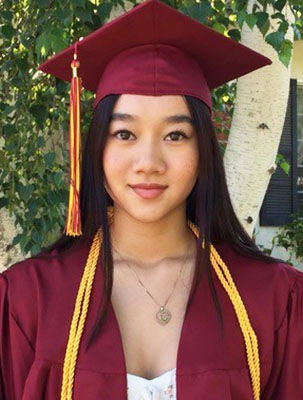 At Sempra Energy, one of our core values is shaping the future. We bring this value to life through our annual scholarship program, where we help empower the next generation of leaders to pursue their dreams through higher education.
Since the program's inception in 1998, Sempra Energy has awarded approximately $4 million in scholarships to 752 children of employees through the Scholarship Program for Children of Employees.
Children or legal dependents of employees who are high school/secondary school seniors are invited to apply to this competitive program each year. This year, we awarded 37 scholarships for a total value of $138,000.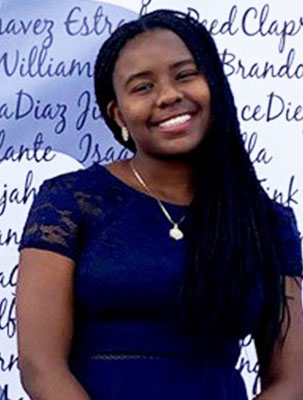 "We are excited to award our annual scholarships to students who have shown exemplary work ethic and a desire to change the world," said Randy Clark, chief human resources officer at Sempra Energy. "A big factor in selecting recipients is how they demonstrate a desire to make a positive impact in their community and in the world around them — two tenets that reflect the values of the Sempra Energy family of companies."
Seven grand-prize winners were selected to receive $4,000 for up to four years. Additional one-time prizes were awarded: 26 students will receive a one-time prize of $4,000 and four winners will receive a one-time prize of $1,500.
Congratulations to all of this year's recipients for their hard work and dedication.