"The best way to predict the future is to create it."
Abraham Lincoln, Peter Drucker and countless others have spoken some variation of this quote, and for 20,000+ employees across the Sempra family of companies, it's been a sentiment to live by since our inception.
Our California roots have positioned us for more than a century at the intersection of innovation and serving others. Every day begins with meeting the needs of current and future generations, imagining, creating and delivering what's next.
The evolving needs of the communities we serve are central to our decision-making, and we stay focused on capturing emerging opportunities and helping customers prosper. Together, we're modernizing energy networks to advance a better future for all.
Here we celebrate some milestones in our journey to deliver sustainable, long-term value for shareholders, customers and all our stakeholders:
1867
SoCalGas begins delivering natural gas, an alternative to the preeminent use of wood, to customers.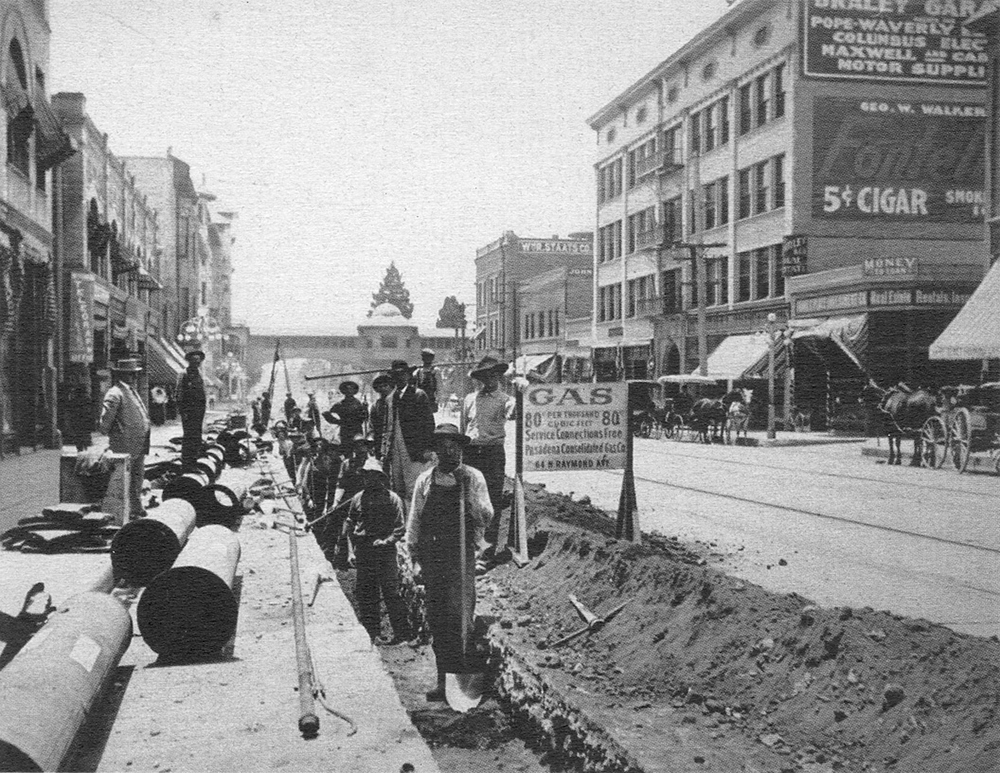 1969
San Diego Gas & Electric (SDG&E) makes use of its first (of many) electric cars. This was a demonstration of early electric vehicle technology.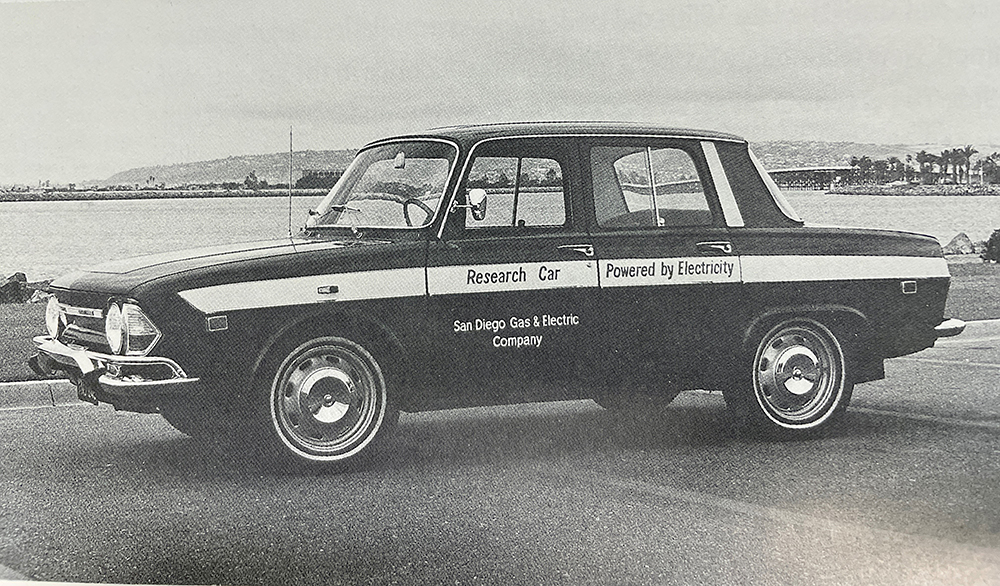 1990
SDG&E and SoCalGas begin developing and deploying energy efficiency programs to help customers save money and energy.
2005
SDG&E adds renewable energy to its resource mix, including the use of solar energy, to accommodate the growing regional energy needs.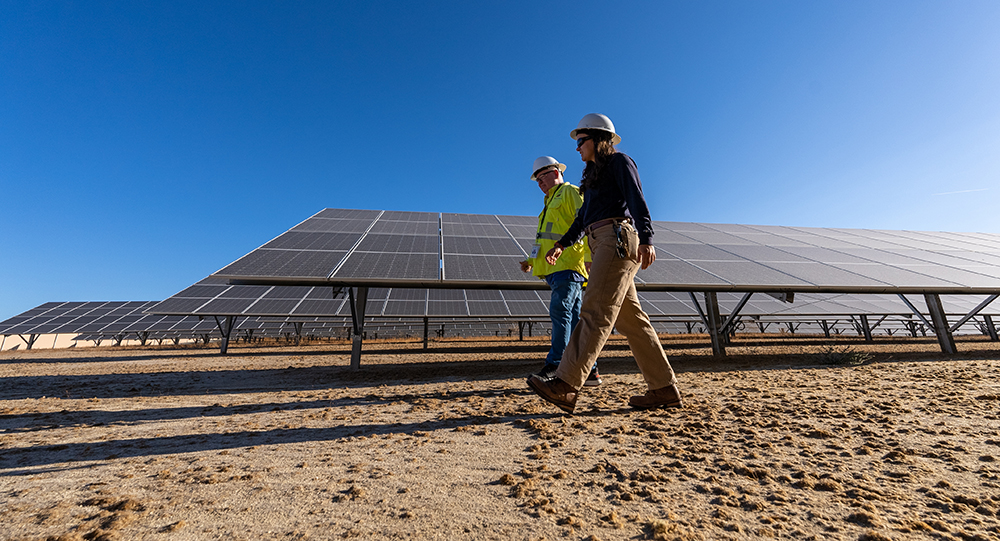 2008
Sempra completes its first renewable energy project, a 10-megawatt solar facility, as a first step toward our solar goals. At the time, this facility was potentially the largest thin-film solar installation in North America.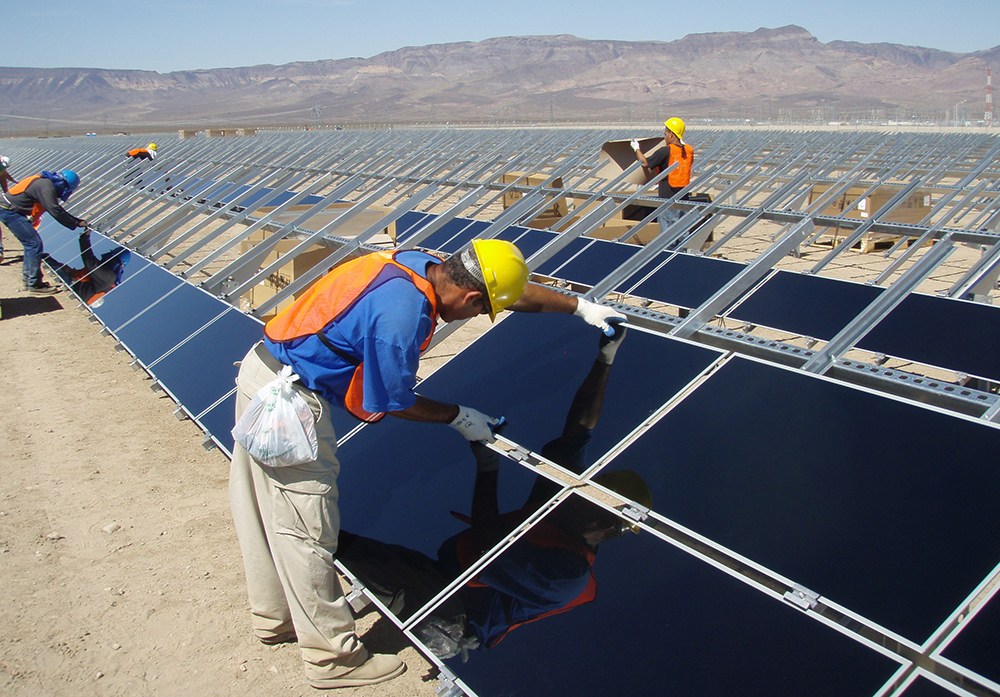 2015
SDG&E celebrates delivering more than 35% of power from renewable resources.
2017
SoCalGas brings innovation to life by launching demonstration projects to create and test a carbon-free, power-to-gas system, among the first of its kind in the U.S. This technology may offer a solution for storing excess energy produced by renewable sources by converting electricity into gaseous energy.



2017
SDG&E unveils a lithium-ion battery energy storage facility, which serves to enhance energy reliability and maximize renewable energy use. At the time, this was considered the world's largest facility of its type, with the ability to store up to 120 megawatt hours of energy, the energy equivalent of serving 20,000 customers for four hours.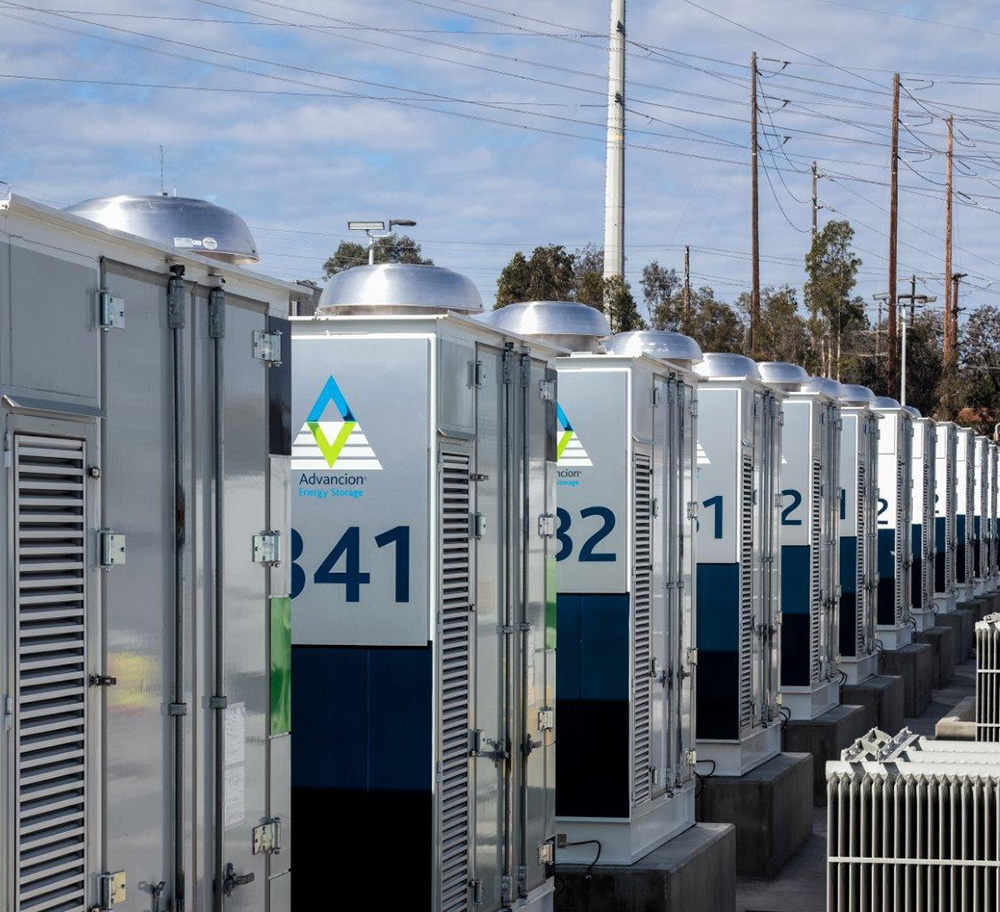 2018
SoCalGas begins using renewable natural gas (RNG) in its natural gas fueling stations as well as six fueling stations in the San Diego area.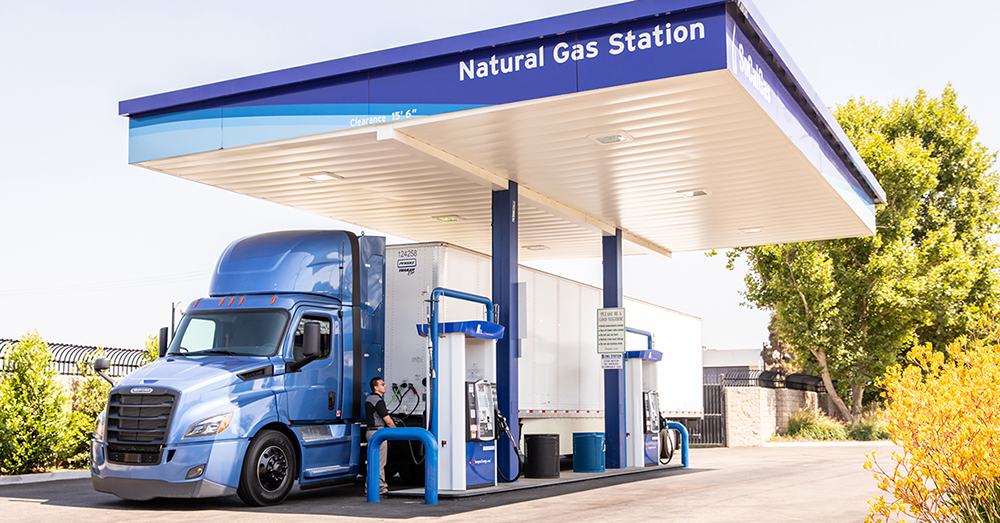 2020
SoCalGas and SDG&E announce the groundbreaking creation of a Hydrogen Blending Demonstration Program to help reduce carbon emissions. The vision is to leverage surplus renewable electricity to produce green hydrogen for storage and use. This program was among the first in the nation.
2021
Sempra publishes its Sustainable Financing Framework to establish parameters for financing projects aligned with our sustainability strategy. Eligible projects include clean transportation, climate change adaptation, energy efficiency, clean energy, socio-economic empowerment, green buildings, pollution prevention and more.
2023
SoCalGas unveils the [H2] Innovation Experience, North America's first-of-its-kind, clean, renewable hydrogen microgrid and home. The state-of-the-art project received Fast Company's "World-Changing Ideas in North America" Award.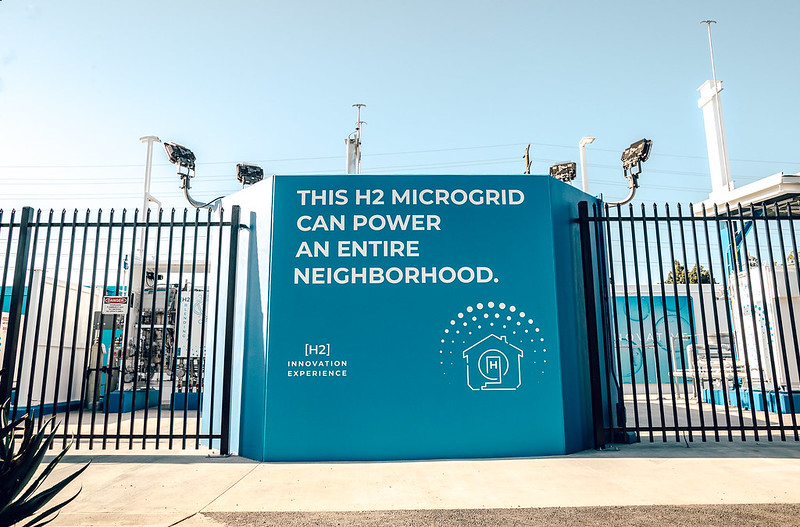 Explore more innovation milestones from our history