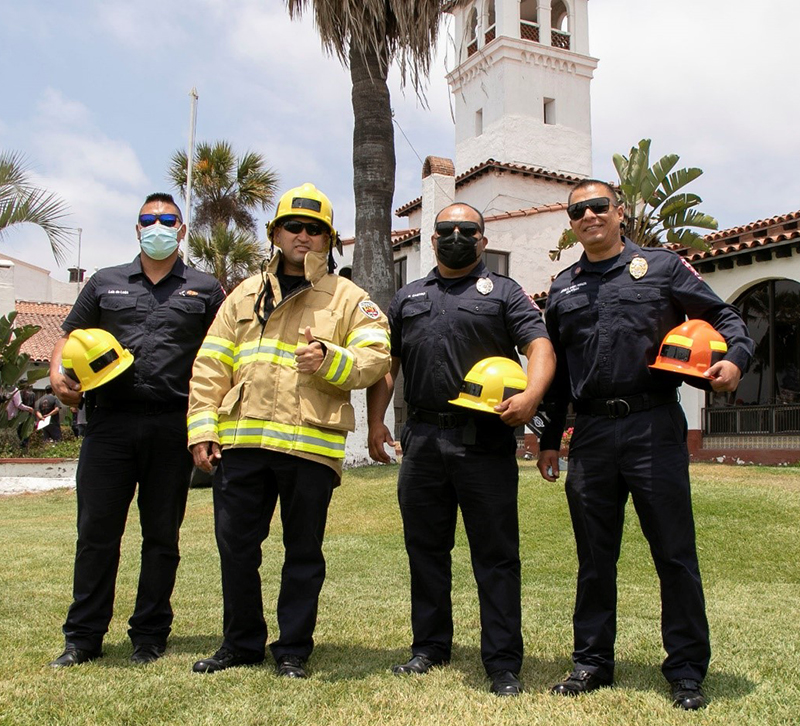 Across the Sempra family of companies, we are committed to serving the communities where we own and operate facilities. One example is Energía Costa Azul (ECA) LNG, located north of Ensenada in Baja California, Mexico.
In 2020, ECA LNG Phase 1, currently under construction, became the only LNG export project in the world to reach a final investment decision. Since then, and in accordance with our focus on energy security and sustainability, a budget of 500 million pesos was allocated to a comprehensive social investment program defined in coordination with community leaders, social organizations, and local authorities and then voted on in a public consultation. We expect the program to be fully implemented by 2024.
Our commitment to our communities
In 2021, the program benefitted approximately 150,000 residents through important contributions including the donation of equipment and the construction and rehabilitation of public facilities. These contributions included: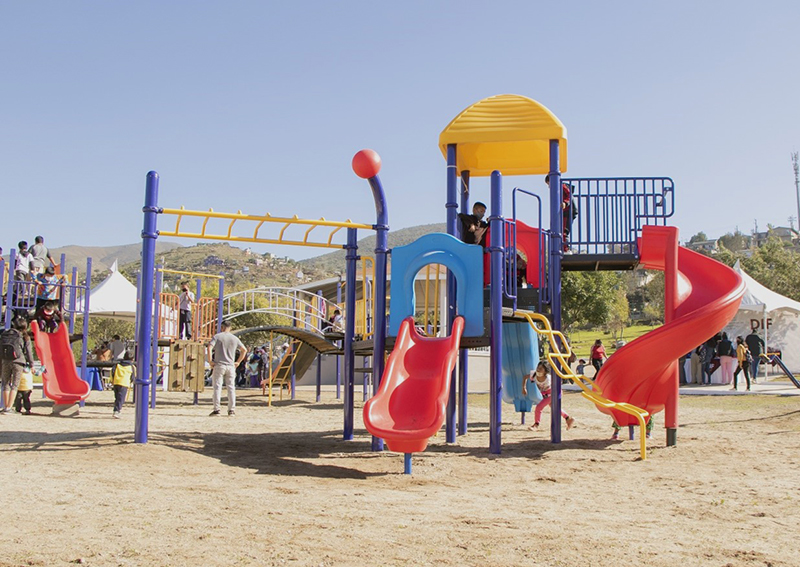 Road infrastructure improvements;

Construction and upgrades of recreation and sports areas;

Public safety facility enhancements;

Equipment to improve public services;

Vehicles and uniforms for police and firefighters;

Rehabilitation or construction of three different local parks; and

Paving of multiple streets.
At Sempra, we remain steadfast on our mission to be North America's premier energy infrastructure company. Our values — do the right thing, champion people, shape the future — are at the heart of everything we do, advancing a better future for all.