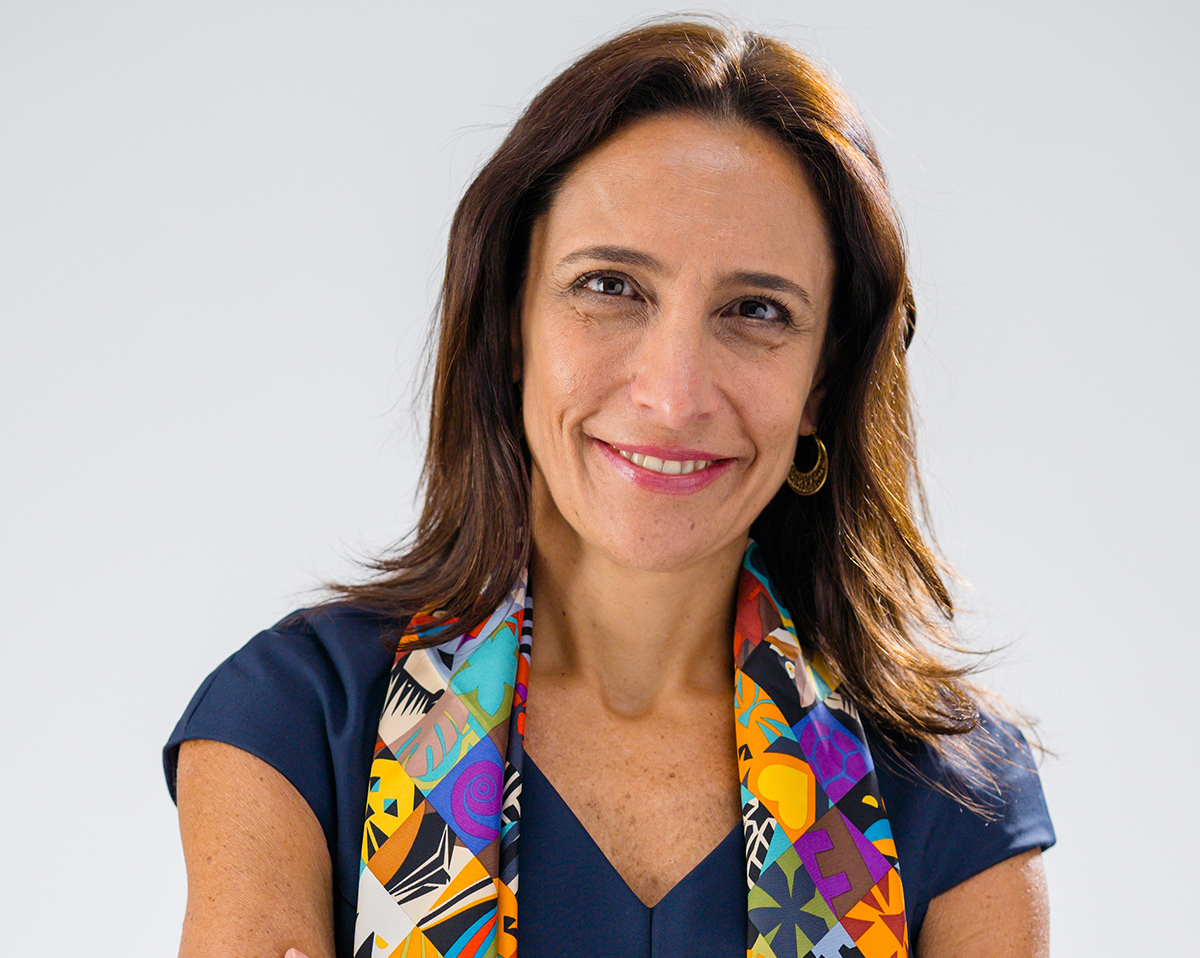 International Women's Day first began in 1911 and represents a global celebration of the social, economic, cultural and political achievements of women. Recently, the day also serves as a platform to raise awareness of gender issues in corporate leadership.
Sempra Energy has long been recognized as a leader in workplace equality. Last year, our chairman and CEO, Jeffrey Martin, signed onto the Paradigm for Parity to further advance Sempra Energy's commitment to gender equity in senior executive roles. Hundreds of female employees participate in leadership development programs and Lean In Circles at our family of companies. Championing people – all people – is a key value shared across our workforce.
Get to know Tania Ortiz Mena, chief executive officer for Infraestructura Energetica Nova S.A.B. de C.V. (IEnova), in the International Women's Day Q&A below.
Q: What do you do in your role at IEnova?
IEnova is one of the largest private energy companies in Mexico. For more than two decades, IEnova's leadership has contributed to Mexico's sustainable development. I have had the opportunity to work at this company for almost 20 years, in which I have held different positions, including business development and commercial director, government and regulatory affairs director, external affairs director, chief development officer and, since September 2018, CEO.

 

As CEO, I am responsible for leading the company to continue delivering growth in an evolving environment. I am fortunate to count on the hard work and outstanding commitment of almost 1,500 employees, who every day exceed our expectations.

 

It is important to note: leading a company is not a matter of gender, it is a matter of capacity. Women in all industries are opening new opportunities for future generations to demonstrate what we are capable of.
Q: What do you like most about your job? What are the biggest challenges?
There are a lot of things that I enjoy about my job, but if I had to pick one, I would say working with people. Sharing our views, debating over complex problems, finding innovative solutions through collaboration. Constant learning from others is also one of my favorites. In almost 20 years, I have not had a single boring day!

 

Every day is different, and every day is a new challenge. Our company is constantly evolving in an environment which is also continually changing. It can be challenging to anticipate and understand changing political, economic, regulatory and social environments and still be able to deliver growth.
Diversity and inclusion are simply part of our culture. Sempra is a company that is absolutely committed to diversity and inclusion and, of course, at IEnova we are completely aligned with the same principles. I, as well as many other women, am a clear example of the possibilities that this company provides for women to develop extraordinary careers in an industry that has traditionally been dominated by men.

 

Now that I have the opportunity to lead IEnova, I have a great responsibility to ensure that women continue to have a greater role in all levels of the company.
Q: Sempra Energy's vision is "delivering energy with purpose." What does that mean to you?
Delivering energy with purpose means that IEnova is committed to develop and operate energy infrastructure projects that contribute to Mexico's growth and development, as well as the wellbeing of millions of Mexicans.
Q: What advice would you give to your younger self or to female students considering a career in energy?
Believe in yourself. Don't be afraid to take on new challenges. It is fascinating to be part of an industry that contributes in a sustainable way to the world's economic growth, development and wellbeing of millions around the world.